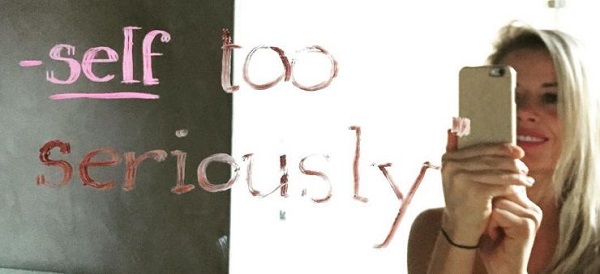 She caused quite the stir last month when she shared an interesting nugget of advice for making life easier with a big family, and it seems actress Madeleine West isn't about to take criticism against her lying down.
West, who is best known for playing the role of Dee Bliss in Neighbours, said this week that more people should be living by the rule 'if you have nothing nice to say, then say nothing at all'.
The mum-of-six addressed her critics on Today Extra, just weeks after her advice on sending children to bed in their clothes for the next day split opinion.
The author of Six Under Eight told Daily Mail Australia, at the time: "If you've got a particularly early start or busy morning, dress the children in their clothes for the next day the night before. Pyjamas are optional for me."
After receiving her fair share of backlash over the comments, West sent out a very clear message to those sending nasty or critical messages to her on social media.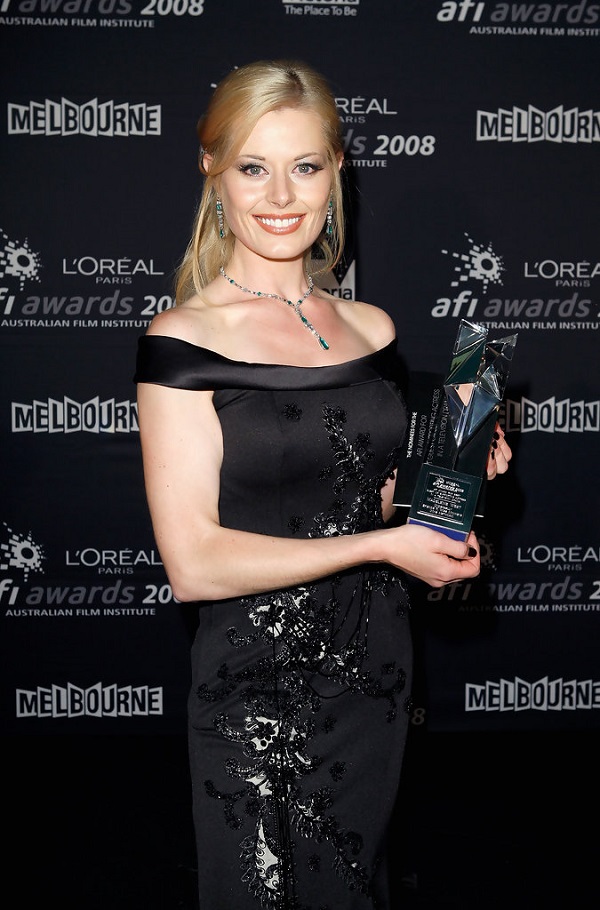 "Social media forums, for me, are sort of like the village that we had in the olden days. It takes a village to bring up a child. People go there for support and advice. And if we're tearing each other down on social media, then people who really need help and a shoulder to cry on aren't going to reach out for fear of being judged," said the 35-year-old.
West are her partner, Shannon Bennett, are parents to Phoenix, Hendrix, Xascha, Xanthe, Xalia and Margaux.
SHARE if you support Madeleine's views on social media and the need to support one another.