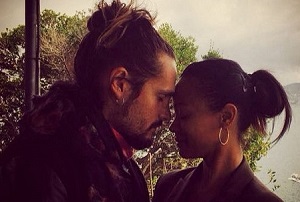 Actress Paula Patton recently revealed that leaving her son Julian to go to work had brought her to tears, and now new mum Zoe Saldana has opened up on her fears ahead of getting back to the day job.
The actress, who gave birth to twin boys Cy and Bowie back in January, admitted that she knows leaving her little ones is going to be a "painful" experience.
In an interview with Us Weekly, the 36-year-old said: "It's painful but we have to pay bills at the end of the day."
"I'm pretty sure that every parent – not just every mom – would [take time off] as long as your work doesn't suffer, but we have to pay bills…I think that's the best example we can set to our children," the star added.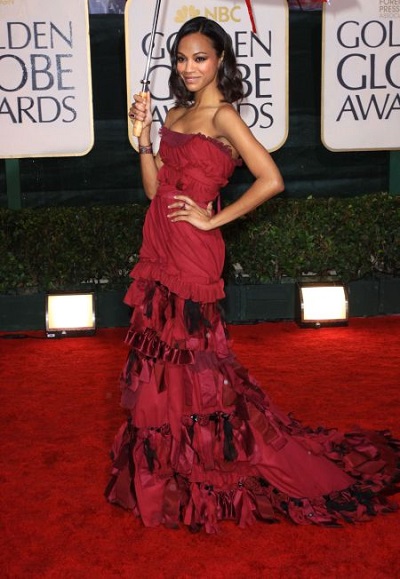 Zoe made the comments at a Samsung event in LA with husband Marco Perego, and made an admission that no doubt many parents will be able to identify with.
"This is us tonight with a nanny kind of telling us, 'Get out. You guys need to go breathe,'" she said.
Well, we can certainly see why the devoted parents wouldn't want to be away from their adorable twins, judging from Zoe's latest post.
The actress went on to share a gorgeous shot of her boys in their cot, both dressed in personalised shirts. What cuties!