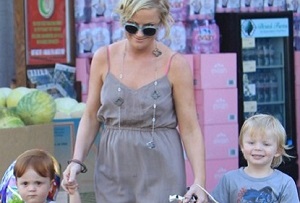 As a successful actress and comedian, and a devoted mother-of-two, there is plenty that we would like to ask Amy Poehler, given half the chance.
However, there is one question that the 43-year-old is sick of being asked: where are her kids.
The Parks and Recreation actress, who is mum young sons Archie and Abel, has revealed that she is constantly being asked where her children are during business meetings.
Sharing her frustrations during an interview with Fast Company, Amy said: "I have all these meetings with really powerful men and they ask me all the time, 'Where are your kids?' It's such a weird question. Never in a million years do I ask guys where their kids are."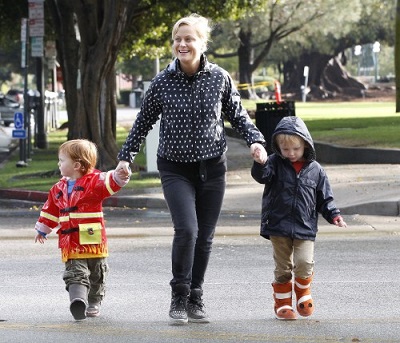 She added: "It would be comparable to me going to a guy, 'Do you feel like you see your kids enough?'"
The mum-of-two recently opened up on the difficulties she has faced as a working mother, particularly just after welcoming her first child a few years ago.
While promoting her book Yes Please, Amy recalled: "I think I tortured myself a bit I that first year about what kind of mother I was and could I do this thing well and also give birth to this new show [Parks and Recreation]."
We think Amy is doing a stand-up job – and hopefully people will stop asking her that annoying question now!