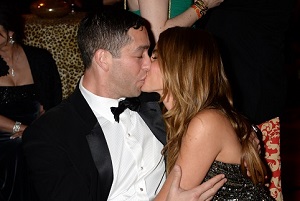 We recently reported how she has started planning to have children with her fiancé, actor Joe Manganiello, but Modern Family star Sofia Vergara has found herself at the centre of drama with her former partner Nick Loeb.
Sofia and Nick, who ended their two-year engagement last May, are currently embroiled in a legal battle over frozen embryos they created together.
Sources have claimed that Vergara wants to destroy the embryos – a claim that she has denied – and Loeb has launched a lawsuit after the pair were unable to come to a private agreement.
With details of the lawsuit emerging this week, Loeb issued a public statement to People magazine.
In the statement, the 39-year-old businessman said: "I have always strongly believed that life begins at fertilisation and that every embryo is a life on a journey towards birth. I created these two female embryos with the purpose of taking them to term and not destruction, because I have always dreamed of being a father."
Insisting that he wants to live up to the obligations of being a parent, Loeb added: "Life comes to be created; it should have no determination on either the rights of wanting to be or the requirements of having to be a parent."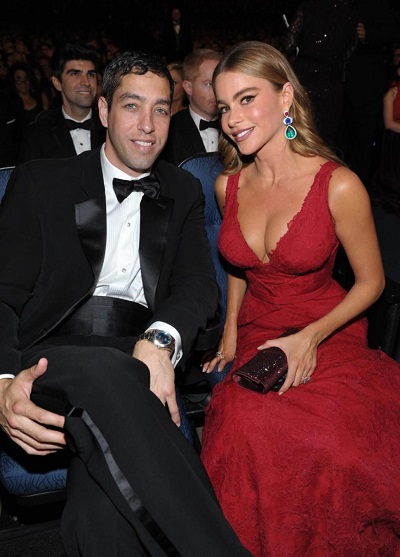 The former couple signed an agreement back in November 2013, when the embryos were created, stating that "no unilateral action can be taken with regard to the embryos unless both parties consent."
In response to the statement, Vergara's lawyer said that she is "content to leave the embryos frozen indefinitely as she has no desire to have children with her ex".
We will keep you updated on the lawsuit as it progresses.