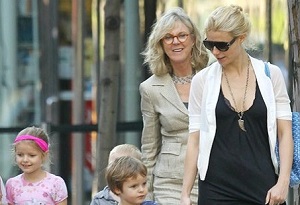 She has found herself on the receiving end of criticism time and time again, so we'll bet that actress Gwyneth Paltrow was tickled pink to hear her mum defending her this week.
Gwyneth's mum, actress Blythe Danner, is currently on the promotional trail for her new movie, I'll See You in My Dreams, when she was asked about Gwyneth's polarising persona.
Admitting that she hasn't seen the worst of what has been said about Gwyneth, Blythe told Today: "I am so blessed that I'm old. I know how to get online. I don't know how to Twitter, toot, tweet. I don't know how to do any of it, and I don't look for it, because so much of it is just trying to sell papers or whatever that's called over the internet."
Blythe, who is also mum to 39-year-old Jake, proceeded to praise her famous daughter and share her insight into why people may not like her.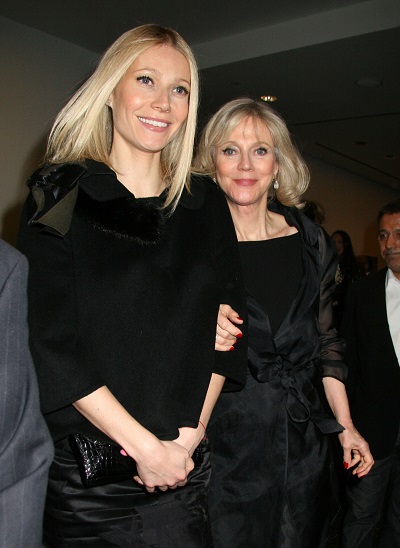 "I know that she's the most extraordinary girl who can do everything. Incredible mother! She's raising hundreds of thousands of dollars for my husband's oral cancer foundation…she's becoming a great environmentalist. I'm so proud of her. I think she's so accomplished that people get kind of intimidated by it. Great cook, great mom, great actress," gushed Blythe.
Gwyneth has come under fire in the past for saying that she has it harder than 'regular mums' because her hectic movie schedule means her life doesn't follow a routine.