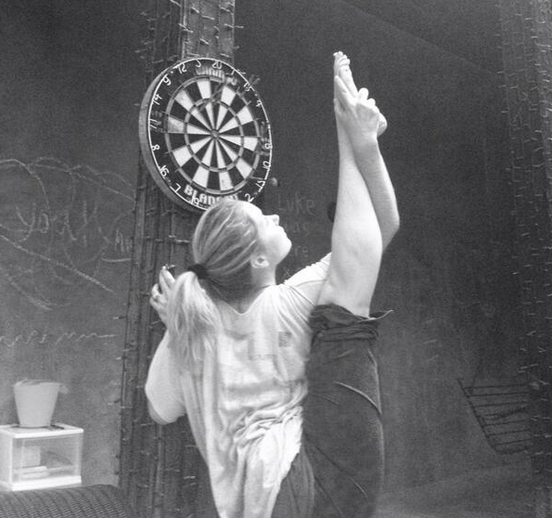 From dropping kids to play dates or after school activities, managing a house and sometimes even a full time job, most of us mums are all too aware of how difficult it is to fit in time for our other half, something this actress knows about all too well.
Actress Christina Applegate, who has a daughter, Sadie, with her husband, Martyn LeNoble, has described them as "ships in the night" as they try to fit in everything.
"We have a four-and-a-half year old, I'm gone half the day driving her to gymnastics and play dates and school. Sometimes you have to check in [with each other]," she explained when talking about family life.
The 46-year-old recently moved her family to New York to film Youth in Oregon, a low-budget movie co-starring Billy Crudup, explaining that she doesn't do "not being with [her] family."
"It was a family decision of, 'Yeah, this has to happen'. We were going to go on a summer vacation [but] we uprooted the whole gang and went to New York City for three weeks," she said of the move.
Despite not making any money on the movie, the Vacation star, who had a double mastectomy in 2008 after being diagnosed with breast cancer, said that in order to get away from her family it's important the job means something.
"The thing that gives me the most joy is being Sadie's mother, so if you're going to get me out of the house and get me to stop being her mother for a certain period of time, I'm going to make sure that if I'm going to leave her for 12 hours that day, that what I get to do is fun or inspiring or different or challenging for me."