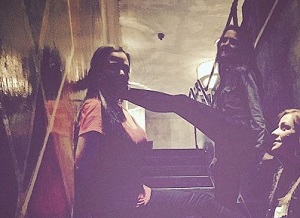 There was a time when they took every opportunity to flaunt their love to the world, but it appears that Hollywood exes Tom Cruise and Katie Holmes are living very separate lives, despite sharing eight-year-old daughter Suri together.
According to reports today, the couple don't even speak to each other, with a source revealing that there is 'bad feeling' on both sides.
The source of Katie's ill feeling towards Mission Impossible star Tom is said to come down primarily to the fact that he has been largely absent in daughter Suri's life lately.
Indeed, 36-year-old Katie is said to be 'dissatisfied' with the fact that Tom hasn't seen Suri once in the past five months, due to his filming commitments.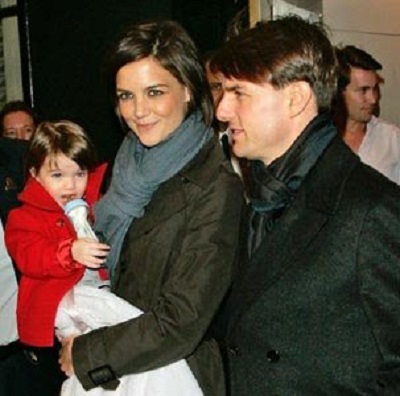 The reports come after it was revealed that Katie has been seeing actor and singer Jamie Foxx for the past year.
Sources have previously said that 52-year-old Tom has, in the past, spoken of his 'concern' over Katie's partners, as he is worried over them having a potentially 'negative influence' on his young daughter.
Tom and Katie were married in a Scientologist ceremony in 2006, with Katie going on to file for divorce in 2012.
Let's hope the pair can put their differences aside for the sake of little Suri.