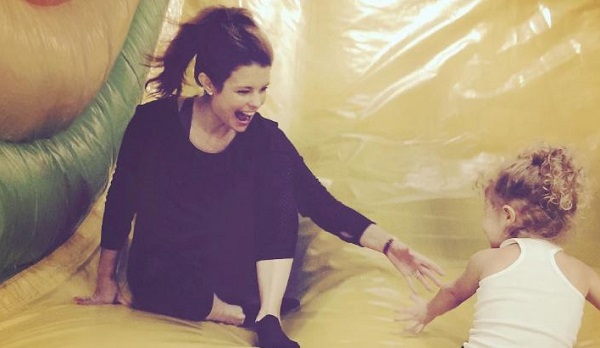 There is no better way to kick the weekend off at MummyPages than with a little Hollywood baby news, and that is exactly what we have for you this morning, thanks to actress Joanna Garcia.
The star of The Internship and Revenge of the Bridesmaids has just welcomed her second child with husband Nick Swisher.
A representative confirmed to People magazine that the couple's daughter, Sailor Stevie, was born on Tuesday, 28th June. The tot weighed in at 7lbs 1oz.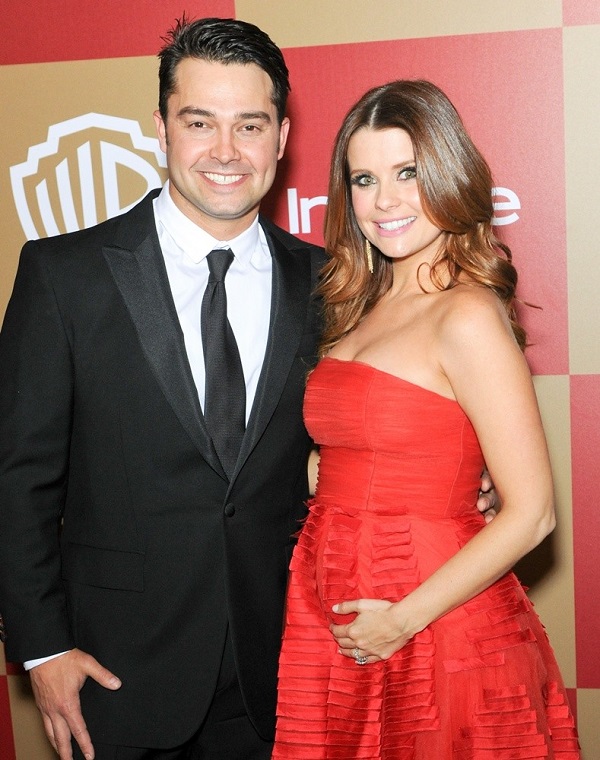 The couple are already parents to three-year-old daughter Emerson Jay.
Joanna took to her Instagram account to share the news with her fans, and to introduce her adorable newborn to the world.
Posting a photo of herself and Nick gazing lovingly at their bundle of joy, the 36-year-old wrote: "So excited to introduce to you our tiniest princess, Sailor Stevie. She has stolen our hearts and our family feels complete."
Joanna and Nick shared their wonderful pregnancy news back in February, serving Emerson up an 'eviction notice' on her cot!
Congratulations to the family on their lovely news.
SHARE with a fan of the actress who will be delighted.