There was widespread surprise and delight when it was revealed this week that one of Hollywood's golden couples had tied the knot in secret on Wednesday, but the day was tinged with sadness for one relative.
Just a day after it was revealed that Jennifer Aniston and Justin Theroux had tied the knot in a secret ceremony, the former Friends star's mum Nancy Dow has revealed that she didn't attend the wedding.
Confirming that she was not among the guests at the ceremony in the couple's Bel Air mansion, Nancy said of Jennifer's nuptials: "I think it's wonderful! Anything I say about Jennifer is super supportive."
Jennifer and her mum have had a difficult relationship down through the years. Opening up about her childhood, the 46-year-old previously admitted: "She was very critical of me. Because she was a model, she was gorgeous, stunning. I wasn't. I never was."
Things took a turn for the worse for the pair at the height of Jennifer's Friends fame, when Nancy published a tell-all book, From Mother to Daughter to Friends: A Memoir, about Jennifer.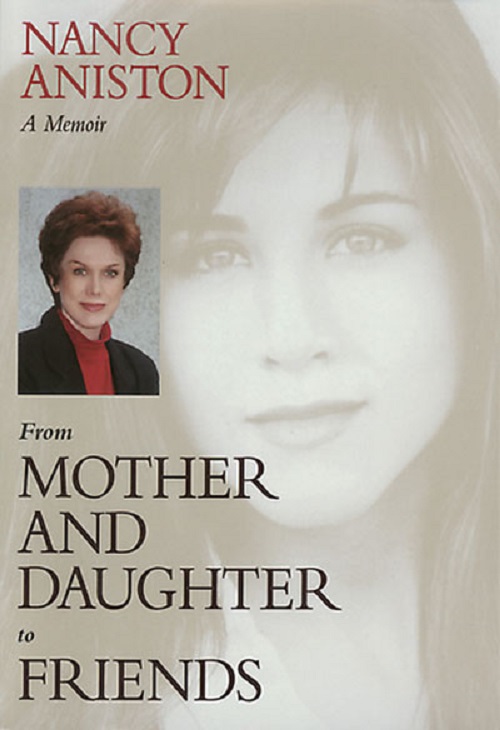 Reports from last year suggested that the pair had reconciled.