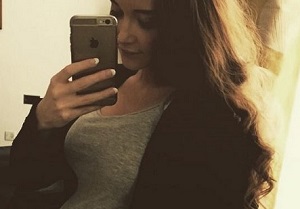 With her due date fast approaching, pregnant actress Jacqueline Jossa has opened up on her birthing plan with her first child.
The Eastenders actress, who announced earlier this month that she is expecting a daughter, has revealed that she will be opting for a water birth.
According to Now magazine, the 22-year-old said: "I'm following in my sister's footsteps and attempting a water birth, but I haven't set anything in stone, I'm open-minded."
Jacqueline, who is expecting with TOWIE boyfriend Dan Osborne, added: "I'd like it to be as natural as it can be. I'm scared of everything, but it has to come out one way or another so what's the point of getting terrified?"
Meanwhile, Dan – who is already dad to one-year-old son Teddy with former partner Megan Tomlin – assured that he will be close by for when he gets the call.
"Filming for TOWIE starts at the beginning of February so I'll only be an hour away. I'll make sure I'm free in the week before and the week after [Jacqueline's due date]," he said.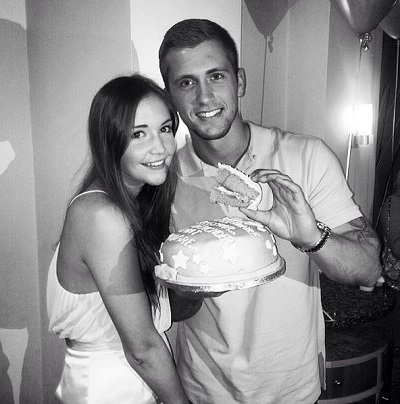 The news comes just after Jacqueline opened up on her mixed emotions after discovering that she was expecting.
Admitting that she was in shock when she found out the news, she said that while she has always wanted a family, she was not expecting to have babies so soon.
She is certainly excited now, and she doesn't have long to wait until she meets her mini-me!