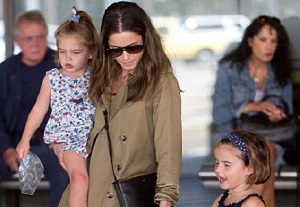 The subject of vaccinating children has proved extremely divisive of late, particularly in the US, amid the recent measles outbreak.
While actress Kristen Bell split opinion when she recently revealed her no-nonsense attitude to vaccinating her children, Togetherness star Amanda Peet has revealed that she received a tirade of abuse after branding parents who don't immunise their children as "parasites" a few years back.
The star, who is mum to eight-year-old Frankie, four-year-old Molly and two-month-old Henry, recalled the fallout of her controversial comment during an interview with Access Hollywood this week.
"I got tons of hate mail because I started working for Every Child By Two [an organisation that raises awareness about immunising children at a young age] a couple years ago at the height of the vaccine controversy. It's hard to communicate science," she said.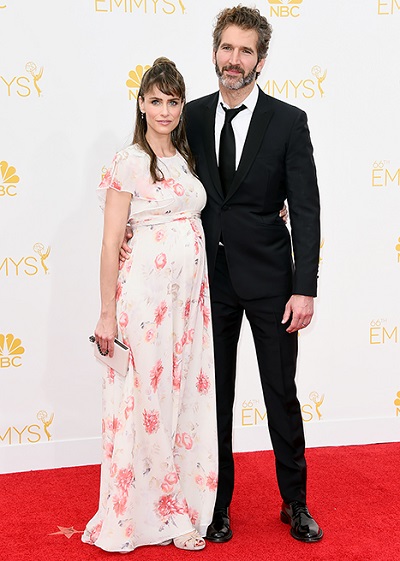 The 43-year-old added: "It's really scary. What's it going to take before we all get in this together? Are we going to see infant mortality rates? Because that would be infuriating and so tragic."
While Amanda went on to apologise for her choice of wording in her infamous "parasites" quote, she maintains her stance on the topic of vaccination.
"I think I'm just a concerned mom, and now that I have a newborn who's too young to be vaccinated, it really hit home for me," the star added.