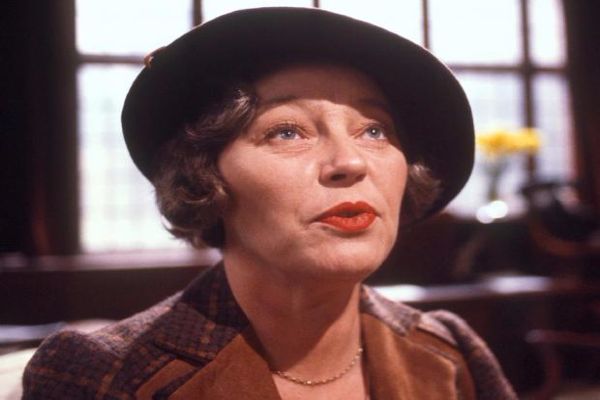 The film world is in mourning today as star of stage and screen Rosemary Leach has passed away. The 81-year-old actress was adored by many for her work in theatre, TV and film. She has been described as a versatile and emotional actress.
It is understood that she died after battling a short illness.
Rosemary's agent revealed the heart-breaking news early this afternoon. She said, "It is with great sadness I must report the news that Rosemary Leach died in hospital yesterday, Saturday 21 October, after a short illness."
Rosemary Leach is survived by her actor husband, Colin Starkey.
The award-winning actress was well known for her roles in That'll Be The Day and A Room With A View.
She also starred in TV sitcom My Family, alongside Zoë Wanamaker, Robert Lindsay and Kris Marshall.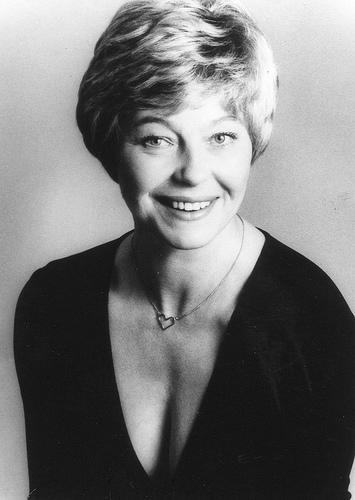 She played Grace Riggs on the show. Her character was known for her addiction to martinis. She had a cold relationship with her daughter Susan, who was played by Zoë Wanamaker.
One of her most successful roles was in the film That'll Be The Day, which was released in 1973.
She received numerous BAFTA nominations throughout the years. She was nominated for the best actress award twice for her roles in A Room With A View and The Adventures of Don Quixote.
She dazzled in the movie world, but Rosemary also had a thriving career in the theatre. Her talents were awarded in 1982 when she won an Oliver for best actress in a new play for 84 Charing Cross Road.
The Jewel In The Crown star had a successful television career from the 1960s onwards. Viewers will remember her fondly for her roles in a variety of series from The Tomorrow People to The Charmer.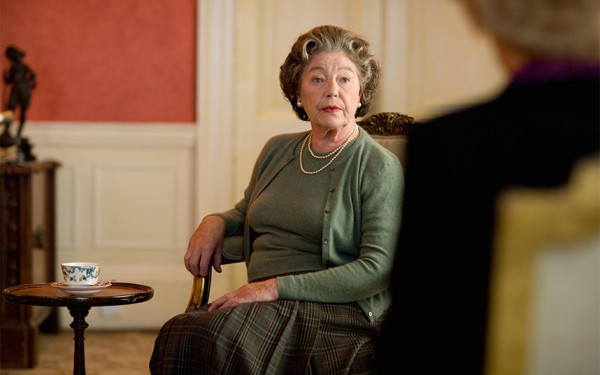 During the early noughties, she appeared in popular BBC medical dramas Holby City and Casualty.
One of her final roles was as the Queen in The Great Ghost Rescue in 2011.
Fans were saddened by the news of Rosemary's passing. Many took to Twitter to express their heartache.
One user wrote, "It is a day for goodbyes. I have fond memories of Rosemary Leach. Very chatty, down to earth lady & a great actress. RIP."
Another added, "Grew up watching her pop up everywhere on TV. A beautiful woman too. God bless and thank you, Rosemary Leach."
Fans of the Oliver Award winner praised her for her great talent, "Sad to hear of the passing of Rosemary Leach. She was a brilliant actress and will be sorely missed."
Our thoughts are with Rosemary's loved ones.