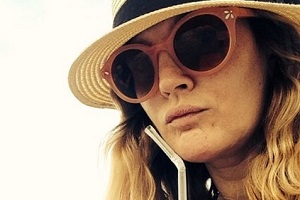 She rarely posts photos of her daughters online, but with Valentine's Day just around the corner, this called for a break from tradition.
Actress Drew Barrymore showed who she would be puckering up to on the most romantic day of the year, and it's not husband Will Kopelman, but daughter Frankie!
The star took to her Instagram page to share a gorgeous photo of herself and her youngest daughter, who is now nine months old.
Drew, who is also mum to two-year-old daughter Olive, recently opened up on her decision to take a step back from Hollywood and making movies, to focus on a career that allows her to put her children first.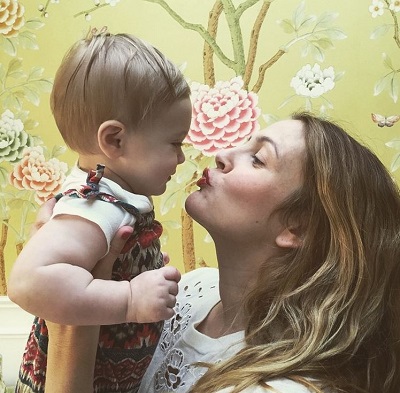 After recently launching her own beauty line, the 39-year-old spoke candidly about her decision, saying: "I want to lead a very different kind of life and enjoy my time with my family."
"You're afraid to let go of the life you've gotten used to, but taking that time away from work was probably what led to the place where I was ready to meet my husband and figure out how to be happy with him and also to be a good mom," she added.
It sounds like Drew is happier than ever with her gorgeous family.