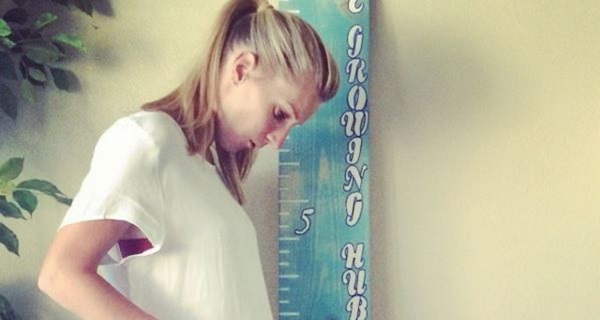 She announced her pregnancy back in the summer, and just weeks after her famous best friend welcomed her first child, this star has shared a lovely update of her own.
Former Glee actress Heather Morris took to her social media channels this week to share a funny baby bump shot for her fans and followers.
Referencing the popular Mexican restaurant chain, the 28-year-old posted a shot of herself and Baby after a feed of Chipotle.
"Chipotle and a baby bump," wrote the star, adding in the hashtag 'how are you today'.
Heather, who recently tied the knot with long-term partner Taylor Hubbell, shared the news of her second pregnancy back in August.
The star, who is already mum to 13-month-old son Elijah, announced the news with her very first – and very sweet – baby bump shot titled 'The Growing Hubbells'.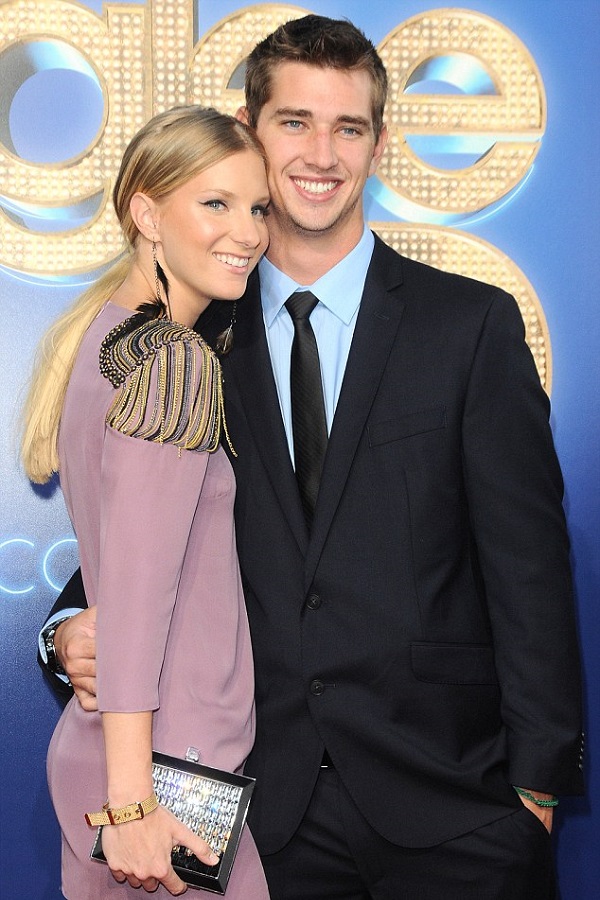 Ever the doting mother, Heather previously gushed over her role as a working mum.
"Working moms are the best kind! They're so thankful and humble to have time with their children. When they get home, they still make time and do wonderful activities with their kids," said told E! News.
We're wishing Heather all the best with the rest of her pregnancy.