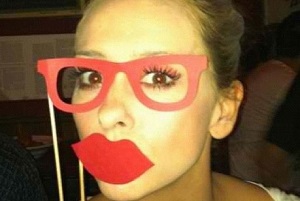 She announced back in January that she is expecting her second child, and for the first time, actress Jennifer Love Hewitt has opened up on her experience.
Speaking candidly in an interview with American Baby magazine, the 36-year-old described expecting another child as 'magical' and 'great'.
She did have some advice to share with other mums-to-be out there, emphasising just how important it is to go easy on yourself.
"Because so many of us are busy or driven, we forget to take care of ourselves. But when you're pregnant, it's all about you – and that baby inside you. Enjoy a nap; for some reason our generation thinks we can't do that," said the Criminal Minds star.
Jennifer, who is already mum to 16-month-old daughter Autumn with husband Brian Hallisay, also urged pregnant women: "Really listen to your body. I hope to continue to be a little kinder to myself after pregnancy."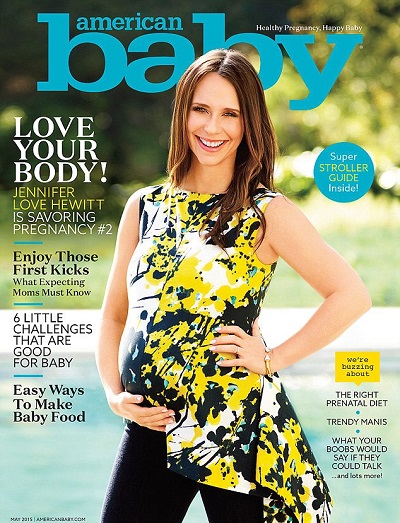 While pregnant actress Jaime King recently admitted to sharing bikini snaps so as to celebrate her new figure, Jennifer is also embracing her pregnancy body.
"Your body changes so much, and there's a sensuality about that. I say accentuate the fact that your legs look thinner than they ever have, and your boobs look great. Work it!" she said.
We absolutely adore Jennifer's outlook on pregnancy, and we think we can all take notes from her!