Hollywood star Angelina Jolie recently went public with her decision to undergo a double mastectomy and have her ovaries removed, as a preventative measure, and now another star has shared her own similar experience.
Actress Rita Wilson has today revealed that she also recently underwent a double mastectomy after being diagnosed with breast cancer.
The 58-year-old Runaway Bride star, who is married to fellow actor Tom Hanks, decided to share her story this week, revealing that she has also undergone reconstructive surgery.
In a statement issued to People magazine, Rita said:
"I have taken a leave from the play Fish in the Dark to deal with a personal health issue. Last week, with my husband by my side, and with the love and support of family and friends, I underwent a bilateral mastectomy and reconstruction for breast cancer after a diagnosis of invasive lobular carcinoma. I am recovering and most importantly, expected to make a full recovery. Why? Because I caught this early, have excellent doctors and because I got a second opinion."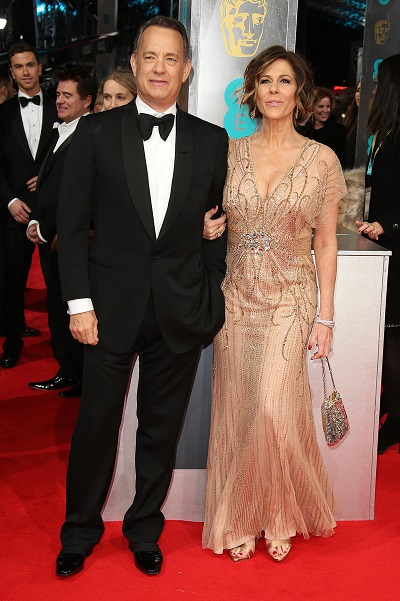 It is reported that Wilson had an underlying condition of lobular carcinoma in situ (LCIS) for a number of years, which medics monitored through mammograms and MRIs. While a biopsy showed no sign of cancer, Rita went on to get a second opinion; it was then that she was informed that cancer was present.
She emphasised the importance of being vigilant and getting a second opinion, adding: "I share this to educate others that a second opinion is critical to your health. You have nothing to lose if both opinions match up for the good, and everything to gain if something that was missed is found, which does happen. Early diagnosis is key."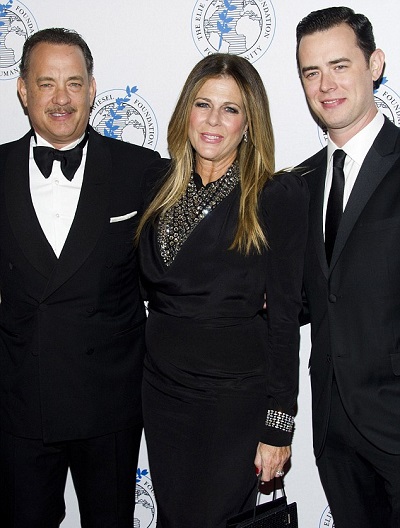 Rita, who is mum to two children, paid tribute to her family for their love and support, and assured the public that she is on the mend.
"I am getting better every day and look forward to renewed health," said the star.
We wish her all the best with her recovery.