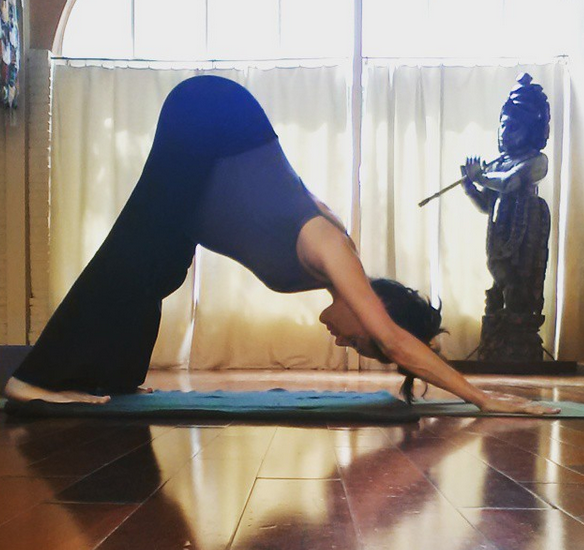 We love a bit of baby news here at MummyPages HQ, especially on a Friday morning, so we are delighted to announce that this actress has welcomed her first child with her husband.
Lost star Mirelly Taylor and her Jurassic World husband, Brian Tee, welcomed a daughter into the world on Monday, 10th August, but have only announced the news.
In an exclusive interview with People magazine, the couple confirmed that they have named their little girl Madelyn Skyler Tee.
However, the couple don't plan on calling their first born by her actual name and will instead use the cute nickname Brielly.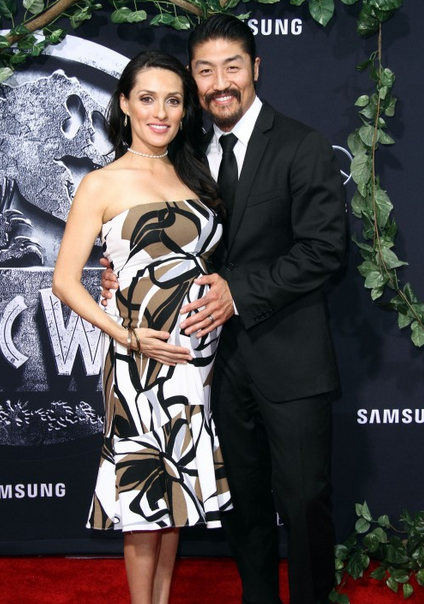 Explaining the name situation, the proud parents said: "We were actually thinking of naming her Brielly from inception. We loved it! So typical coming from two actors!"
However, thinking about her future, they decided to give her a name that means "elegance, grace, leadership, power, strength and beauty."
"We thought better, dreaming of the day when she's 13 years old, coming at us with a, 'Really guys? … Really?! You really hybrid-ed your names and named me Brielly?' So Madelyn Skyler (MadSky) was born and is the magical miracle of our lives."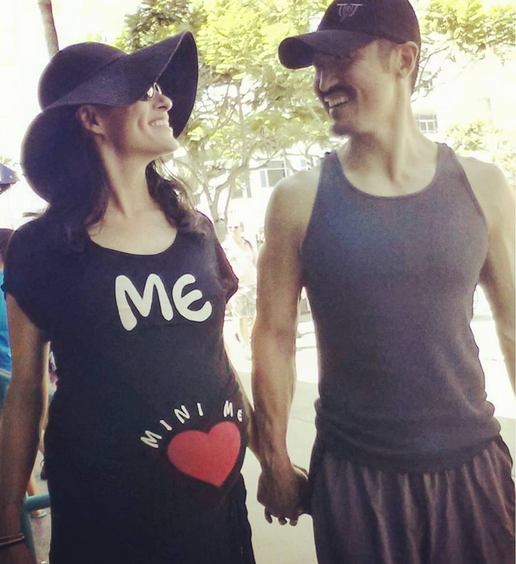 Congratulations to the happy couple; we absolutely love the name!