It has been reported that Khloé Kardashian 'acts like a single mum' after it was revealed that she is spending most of her time away from Tristan Thompson.
The mum is currently spending most of her time in Los Angeles with her 10-month-old daughter True.
A source told People: "Khloe and True are happy in Los Angeles. They spend very little time in Cleveland, where Tristan is."
Rumours are now circulating that Tristan and Khloé's complicated relationship is in trouble yet again.
The pair have been spending barely any time together and are living apart.
The source continued: "She very much acts like a single mum. Her whole life is True. Khloe is a great mum. It's so obvious how much she loves being a mum."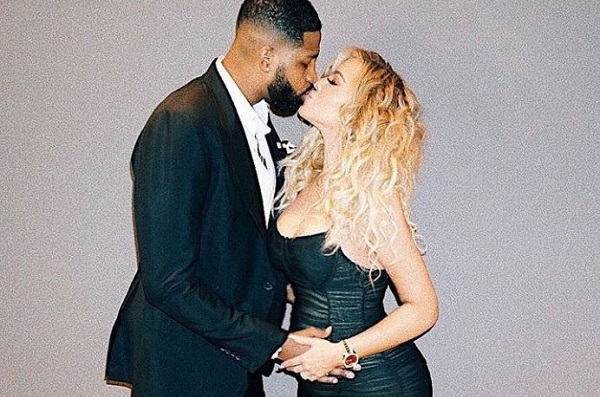 Despite the relationship drama, Khloé is embracing every second of motherhood. "She likes that True is a bit older now — they attend classes with other babies True's age and Khloe is making sure she has friends."
Khloé and Tristan were last seen together in mid-January, but the dad hasn't been pictured with his family in weeks.
However, the parents have celebrated major holidays together, including Halloween, Thanksgiving and New Year's Eve.
Tristan and Khloé, who welcomed their daughter True in April 2018, were planning on moving back in together in Cleveland, Ohio but the Keeping Up With The Kardashians star felt like it was best to postpone the move.
Khloé is determined to ensure that True spends as much time with both her and her dad Tristan no matter what their relationship status.