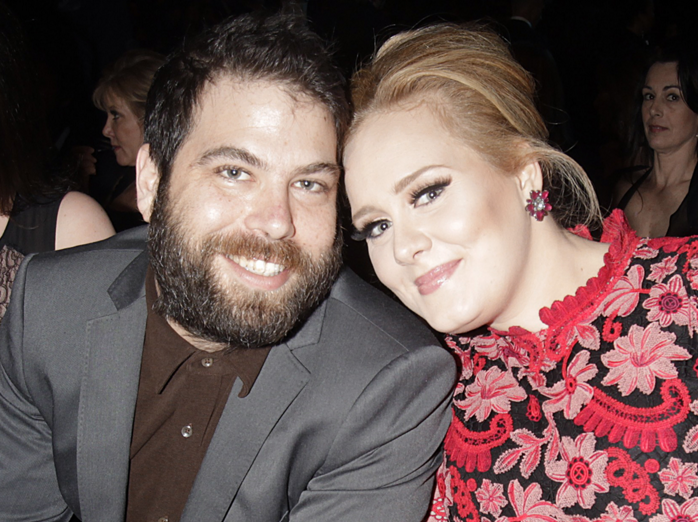 Following a four year hiatus from the music industry, much-loved singer, Adele, has opened up about her experienced of motherhood in a candid interview following the release of her debut track, Hello, taken from her highly-anticipated third album.

Speaking to ID, the singer, known for her candour and no-holds-barred exchanges with the media, didn't hold back when offering an insight into family life.

Reflecting on the perception she held of motherhood prior to the arrival of her son, Angelo, Adele said: "I thought it would be easy – 'Everyone f**king does it, how hard can it be?' Ohhhhh, I had no idea."

Despite acknowledging the innumerable struggles that accompany the experience, the London-born performer insists it is her biggest achievement, saying: "It is hard but it's phenomenal. It's the greatest thing I ever did."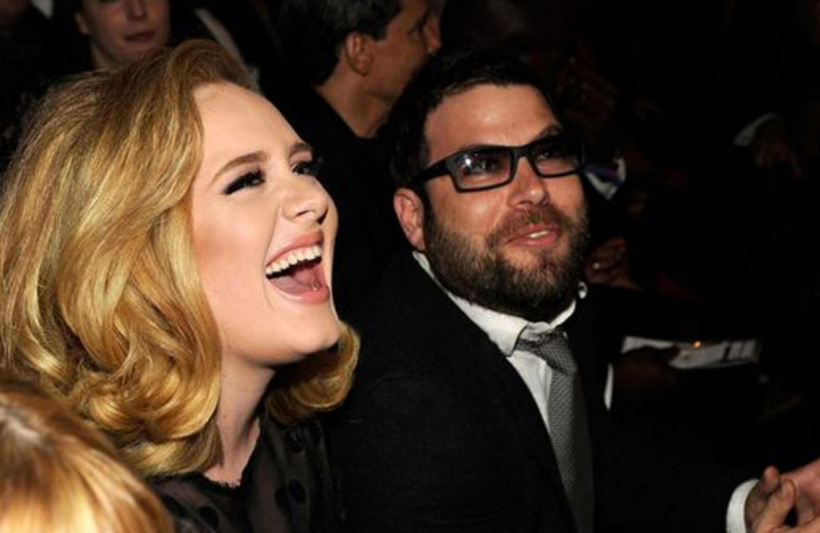 The Someone Like You singer, who is in a longterm relationship with partner Simon Konecki, explains the impact her little boy has had on her, saying: "He makes me be a d**khead, and he makes me feel young and there's nothing more grounding than a kid kicking off and refusing to do what you're asking of them."

Like many new mums, Adele acknowledges a certain shift in perspective and priority, explaining: "It used to be that my own world revolved around me, but now it has to revolve around him."

Angelo's arrival in October 2012 signalled a change in the star's thought process as well - something which has been welcomed by the women who burst onto the music scene in 2007.

"Becoming a parent and moving past my mid-twenties, I simply don't have the capacity to worry about as many things that I used to really enjoy worrying about, but now I'm a mum I only have so much head space."

Adele's latest single, Hello, has beaten Taylor Swift's record for most-viewed video in 24 hours.