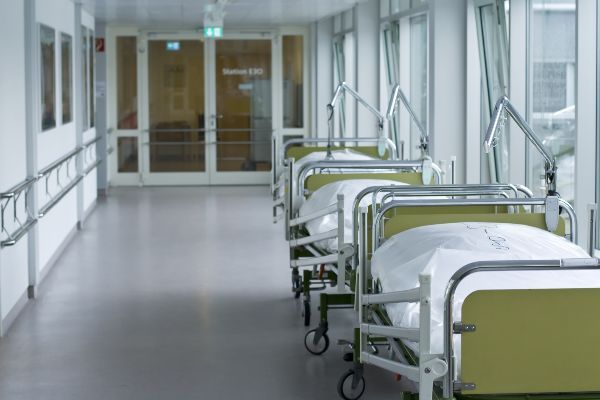 As the trolley crisis continues, hospitals are responding to the bed shortage with unconventional solutions.
In Tallaght Hospital, one children's unit was closed off to kids and instead used for adult patients, Newstalk reports.
The eight-bed Paediatric Observation Department (POD) is normally set aside for children with acute illness or injury for up to eight hours. This way, the unit reduces unnecessary hospital admissions.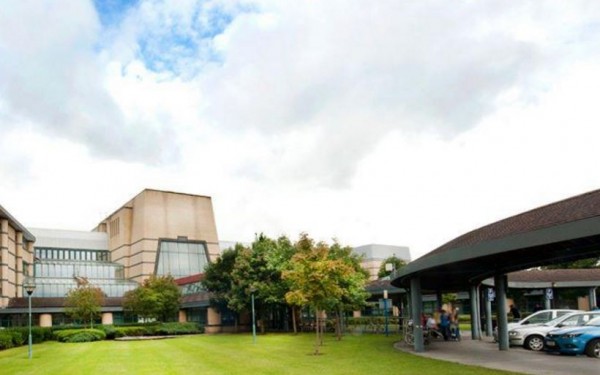 The hospital issued a statement following their decision to close off the unit to children, assuring the public that no kids were waiting on trolleys.
According to Newstalk, the statement also noted that the temporary reassignment of the POD was an 'unfortunately necessary as all adult escalation areas and beds are in use'.
Tallaght Hospital plans on putting the POD back to its original use as soon as possible. They apologised for 'any delays they may experience during this busy period'.
Indeed, the hospital has seen a 12 percent increase in the number of people coming to their A&E, and their demand for beds has risen 25 percent.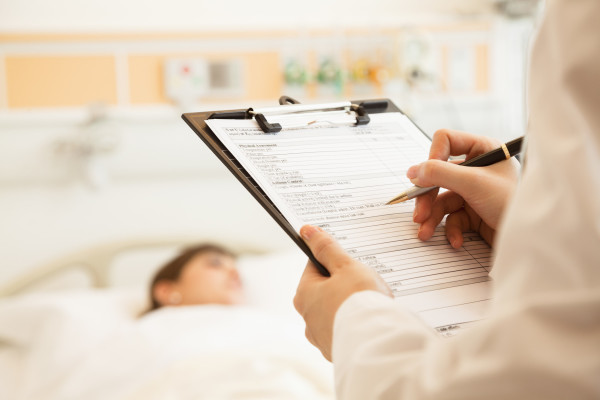 This morning, 29 people were waiting on trolleys in Tallaght Hospital.
The number pales in comparison to that of University Hospital Limerick, which was worst affected with 53 patients waiting for beds, RTÉ reports.
Other methods are being used to ease the overcrowding, with 80 patients in Dublin and Cork being transferred from public to private facilities in the last week.
Taoiseach Leo Varadkar spoke out about the issue last night, saying that it is 'indisputable' that more hospital beds need to open up to address the trolley crisis.