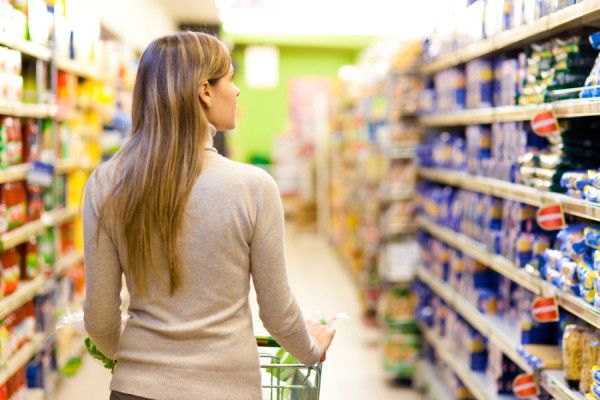 Dunnes Stores and Aldi have both issued an urgent product recall amid fears that it potentially contains harmful bacteria.
The Food Safety Authority of Ireland issued a statement earlier today, "As a precautionary measure, Wonderfoods is recalling certain batches of their salads that contain a batch of bacon that possibly contains Listeria monocytogenes. No other products are affected by this recall."

#FoodAlert Precautionary recall of Wonderfoods Salads containing bacon due to possible presence of listeria monocytogenes https://t.co/bGwLrsaKQV pic.twitter.com/Ai2lsgNDUF

— FoodSafetyAuthority (@FSAIinfo) April 13, 2018
The supermarkets have recalled numerous products due to concerns that pieces of bacon in the product may contain Listeria monocyogenes.
The Dunnes Stores Chicken, Bacon and Sweetcorn Deli Filler (175g) has been recalled. The use-by dates on the affected products are between April 13 and April 20, 2018.
Aldi has recalled the Aldi Specially Selected Baby Potato with Bacon Salad (240g). The use-by dates of this product are between April 13 and April 18, 2018.
Listeria monocytogenes causes listeriosis which can be life-threatening. The bacteria can cause severe illnesses including sepsis, meningitis, or encephalitis, sometimes resulting in lifelong harm and in extreme cases death.

Symptoms of listeriosis include diarrhea, muscle pain, and a high temperature.
The elderly, pregnant women, newborns and people with weakened immune systems are at a higher risk, but according to The Independent, the Food Safety Authority shared that there have been no reported cases of "human illness associated with the products."