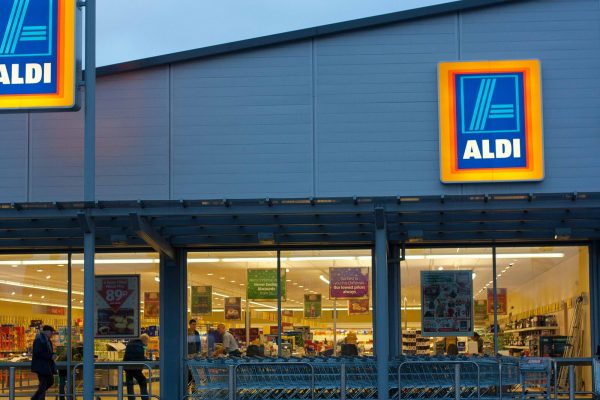 Aldi has issued a recall on a mini fryer due to safety fears. They explained that the Ambiano Mini Fryer may have a potential electrical fault.
Customers have been urged not to use this product.
The company has asked customers to return all three types of the mini fryer, "All 3 colour variants – stainless steel, red and grey."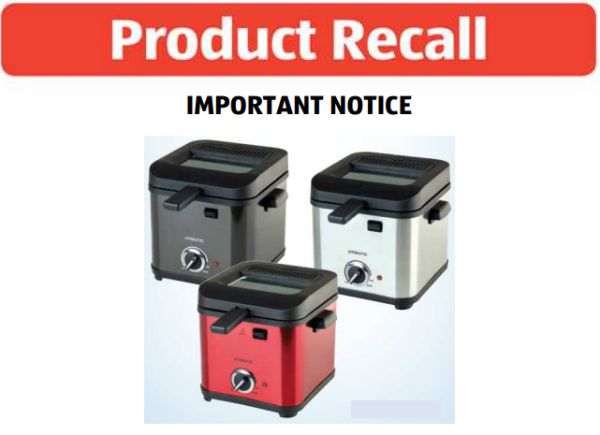 The recalled products have the barcodes 20072452, 20072469 and 20072476.
They explained that customers will be given a full refund when they return the mini fryer to an Aldi store.
"We apologise for any inconvenience and thank you for your co-operation," they added.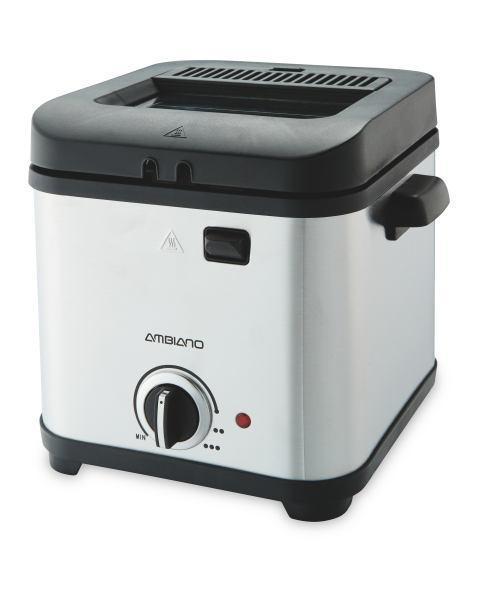 For further information, Irish customers can contact customer.service@aldi.ie.

Uk customers can contact customer.service@aldi.co.uk.