If you're a new parent or if you know someone who is, then get yourself down to your local Aldi store this week, as the popular supermarket is bringing back their famous Baby and Toddler Event, and it's not to be missed!
The collection features everything from pregnancy and new-born essentials to everyday baby and bedtime necessities.
One of the larger items which shoppers are sure to be excited about is the Chicco Next 2 Me Bedside Crib (€129.99). Designed to help you lie next to your baby while you sleep or as a standalone crib, with a special safety harness that attaches to your bed frame.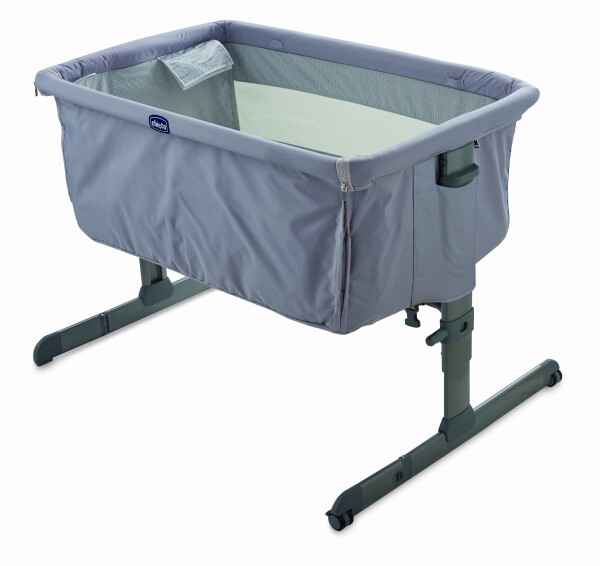 The height is adjustable to 6 levels with a tilting mode to help with reflux and congestion. It includes swivel wheels for easy movement, a Travel Bag and Safety Straps. Approx. 94 x 66/81 x 69cm. Suitable from birth to nine months.
If you've been lusting after the Elvie Double Breast Pump, which retails for upwards of €600 and is worn by celebrity mamas and mummy bloggers alike, then perhaps this Aldi dupe is just what you need!
Aldi's Double Electric Breast Pump (€99.99) features eight easily adjustable suction levels, with three pumping styles designed to stimulate natural feeding patterns. It has a closed system to prevent milk from entering the tubing and features Hospital Grade, 2 Phase Technology for maximum efficiency. It includes two Bottle Stands, four ComfortFit Breast Cushions, Pump Unit, three Silicone Tubes, 2 x 160ml Containers, two Bottle Holders, NaturalWave Teat and a Storage Bag. Mains or Battery Operated.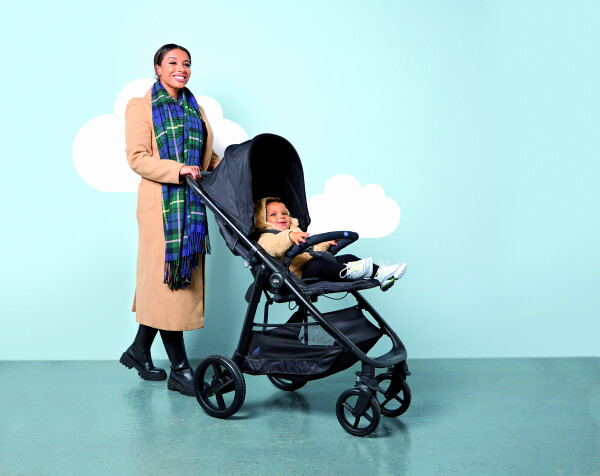 Alternatively, if you're looking to buy someone a truly heartfelt, practical and gorgeous baby gift, then make sure to check out the Peter Rabbit collection (€39.99) which is coming to Aldi stores this week. This beautiful gift box includes 23 original Peter Rabbit books by Beatrix Potter — a gift which can also be passed down from child to child.
For first time mums, make sure to check out Aldi's Bottle Starter Set (€16.99), Baby Bath Support (€14.99), Tommee Tippee Bath & Room Thermometer (€13.99) and Simplee Sangenic Nappy Bin (€12.99).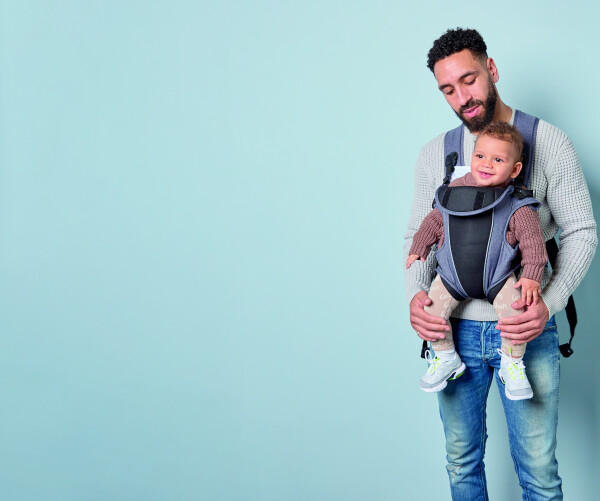 All of this and lots more will be on sale across all 149 Aldi stores nationwide from the 6th of January while stocks last.