The One Show presenter Alex Jones has sent the most encouraging message to her fellow mums after she revealed that she hadn't felt her baby move for a number of days.
Naturally, the mum was nervous and concerned about her baby's health so she went to visit her doctor just to be on the safe side.
She took to Instagram to open up about the unnerving experience, but luckily everything was perfectly fine.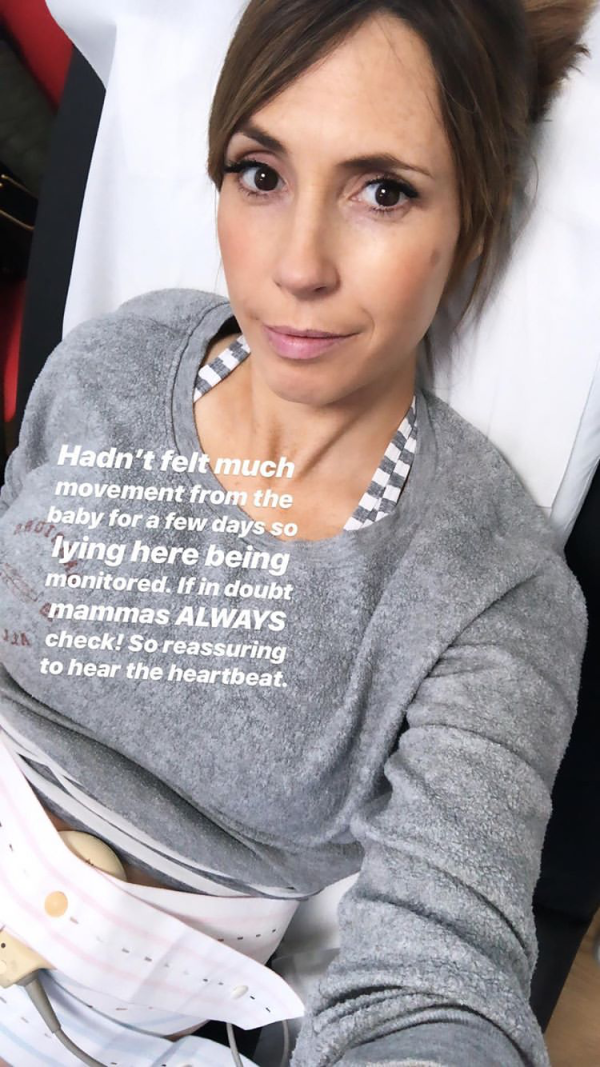 The mum, who is expecting her second child, posted a selfie from the hospital.
She wrote: "Hadn't felt much movement from the baby for a few days so lying here being monitored. If in doubt mamas, always check! So reassuring to hear the heartbeat."
Fans were quick to send loving messages to the presenter. Many of us can empathise with what Alex went through. It is one of the scariest experiences, but we're overjoyed to hear that her tiny tot is safe and sound.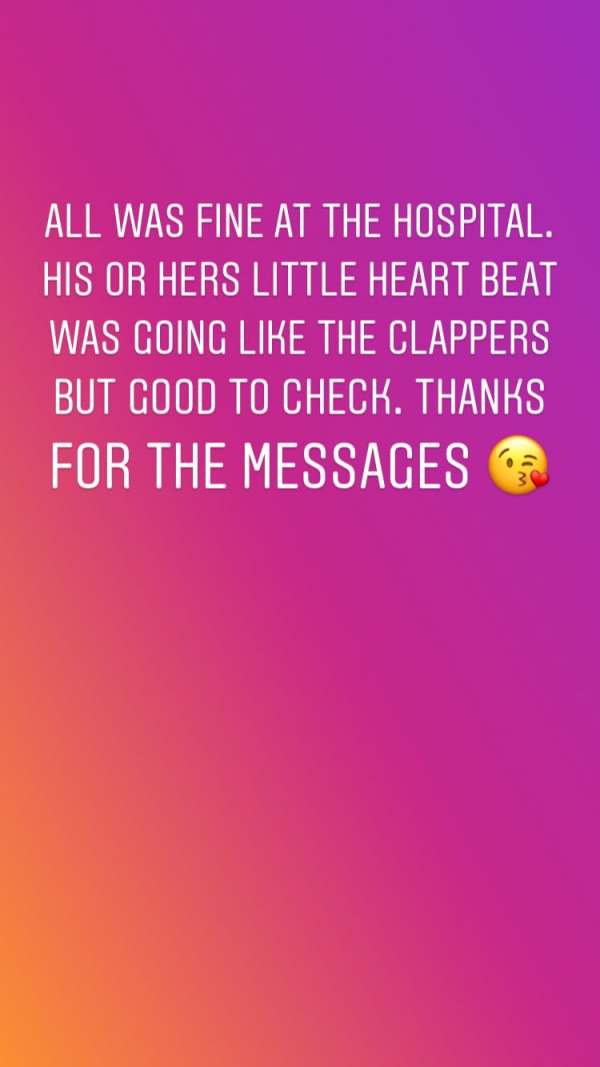 She thanked fans for their support: "All was fine at the hospital. His or hers little heart beat was going like the clappers but good to check.
"Thanks for the messages," she added.
The host is set to give birth to her second child in the coming months and we're so excited for her. Alex became a mum for the first time in 2017 when she welcomed a son named Edward with her husband Charlie.
We're so glad to hear that Alex and her baby are both happy and healthy. Her message will certainly encourage other mums to trust their gut when they're concerned about something.