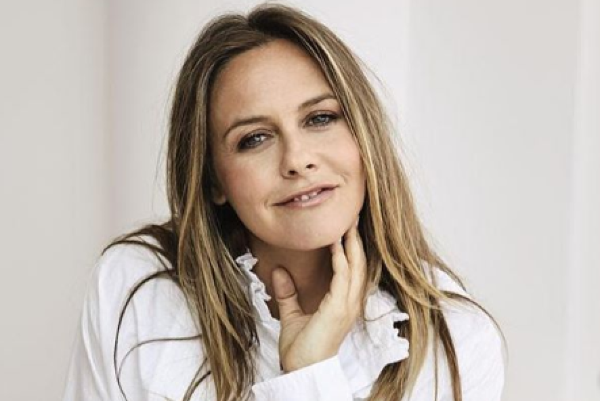 Alicia Silverstone is a doting mum to seven-year-old Bear.
She has always been very open about her choice to lead a vegan lifestyle, and naturally, her son shares a similar diet as well.
But the mum recently revealed that little Bear loves to play tricks on her regarding his meal choices.
Since Alicia's split from her husband Christopher Jarecki, their son shares his time between his mum and dad's homes.
And recently, the Clueless star told US Weekly that her son returned home from his father's house boasting of trying lamb for the first time.
Little did he know that Alicia knew her ex-husband is also a vegan, but she decided to play along anyway to see what her son would say.
"You did? How was it?" she asked him.
But Bear was too much of a mummy's boy to keep up his teasing for long.
"I didn't really do that, mommy!" he admitted.
The American Woman star was proud of her son for telling the truth and opened up about her choice to adhere to strictly vegan meals at home.
The mum said that she's explained to Bear about where meat comes from and taken him on farm trips, but she's always made sure he makes his own choices.
"Honey, if you ever want to do that," she said after her son's joke, "you can do whatever you want."
Up until this point, the seven-year-old has only eaten vegan by default, she said, because that is the type of groceries she buys.
However, she fully encourages Bear to try whatever food he wants and will support him in those future decisions.