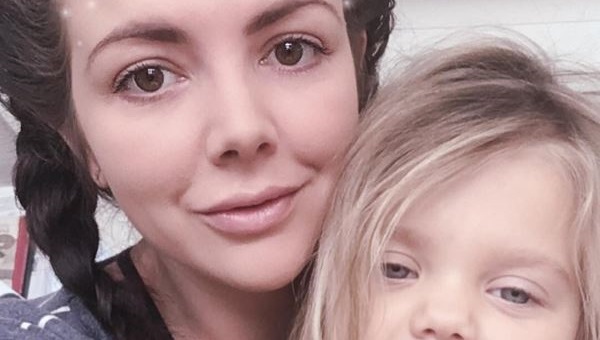 Mel Watts really struck a chord with her previous warts-and-all insight into how life with her husband changed after welcoming babies; and her latest post about their sex life has garnered praise and laughter from all corners of the internet.
The mum-of-two, who blogs at The Modern Mumma, has written an all-too-relatable account of how romantic time with her other half has completely redefined the term 'quickie'!
In the post, Mel revealed that she had neglected her sex life for so long that she actually began to feel bad for her husband; and so, when they recently found a window of opportunity, they grabbed it with both hands.
Indeed, she couldn't say no, "knowing it was only going to take a few minutes and I'll have a day of any food I want to eat, listen to any music I want, and an early night"!
It's easy to see why Mel's followers were so amused, as she set the scene: "I may have to admit it was quick and slightly obligated. I was definitely not prepared and thankful I was in my period undies (which have now become the daily undies) which have barely any elastic for quick removal. We picked who would be first to get up in case of 'Surprise I'm home' children turned up."
Just as the term 'quickie' suggests, the parents' tryst was over before they even knew it; and while the experience is a far cry from what it used to be, Mel admitted that 'just going with it' was worth it.
"The amount of times I have turned down this man's 'charms', one would assume I was ungrateful. I think more tired and exhausted would describe it best. I'm not normally your day time quickie kinda person, but today I thought the amount of effort he has put into every sexual advance, it would just be plain mean of me," she joked.
Well, boy, can we relate to that. Can we get an amen?!
SHARE with a fellow mum who will get a good giggle out of this.