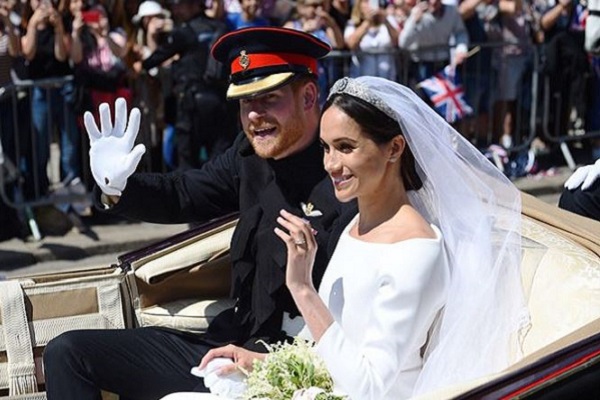 Yesterday, St. George's Chapel was full of Prince Harry and Meghan Markle's nearest and dearest, however, there was one very special person missing from the celebrations- Harry's dear mum, Princess Diana.
Harry lost his mum when he was a mere 12-years-old and there's no doubt in our minds that he was missing her more than ever on his wedding day.
The 33-year-old made sure his mum was still part of this exciting chapter of his life.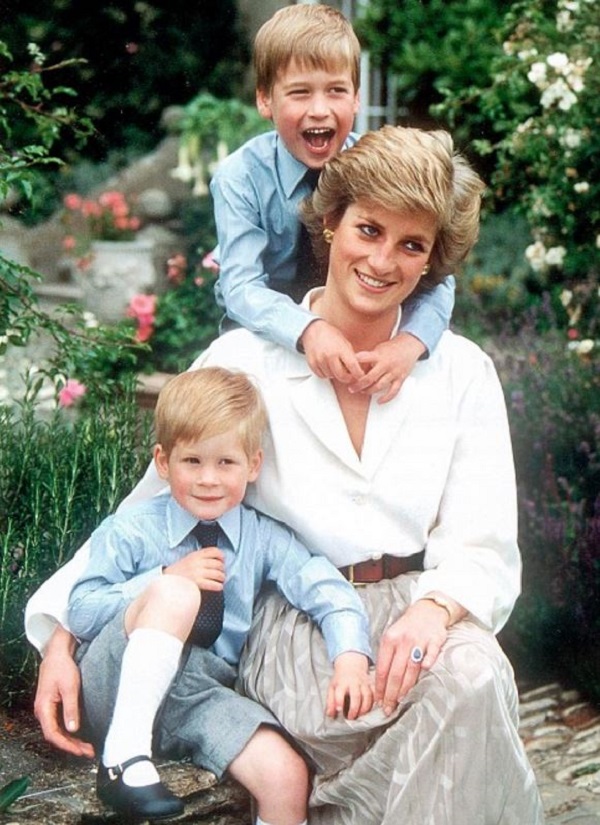 Both Meghan and Harry made sure to honour Diana throughout their wedding day and they did so in the most subtle and classy way.
Meghan's bouquet featured Diana's favourite flowers- forget-me-nots, which Harry picked from their own personal garden in Kensington Palace on the eve of their wedding day.
Diana's family were also present at the wedding ceremony, with Earl Spencer, and Diana's sisters attending. Her sister Lady Jane Fellowes delivered an emotional speech about a mother's love for her son.
The touching reading was one of the most special parts of Harry and Meghan's ceremony, "Set me as a seal upon your heart, as a seal upon your arm; for love is as strong as death, passion fierce as the grave."
As the newlyweds headed off for their private evening reception, Meghan was sporting a stunning aquamarine ring, which belonged to Diana. It is understood that the ring is her 'something borrowed'. Meghan wore white pumps with baby blue soles for her 'something blue.'
Diana may not have been there to celebrate their marriage, but Harry knows she would have been thrilled for him: "She'd be over the moon for me, but she would have been best friends with Meghan."