The Other Clinic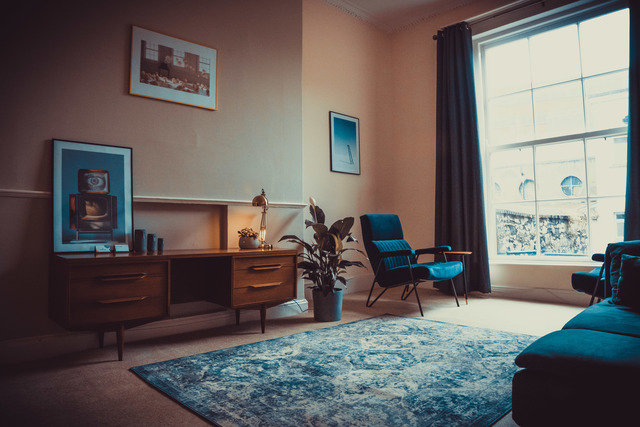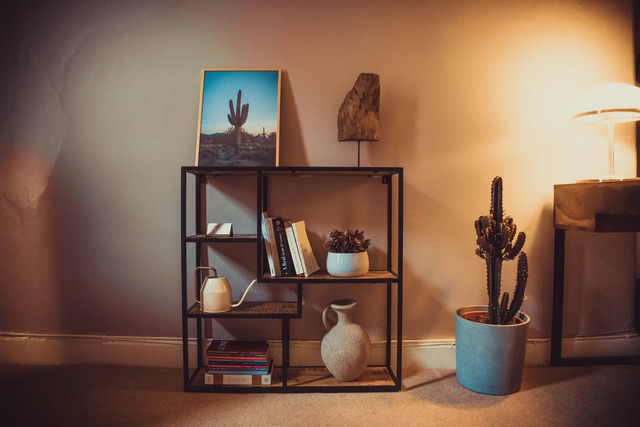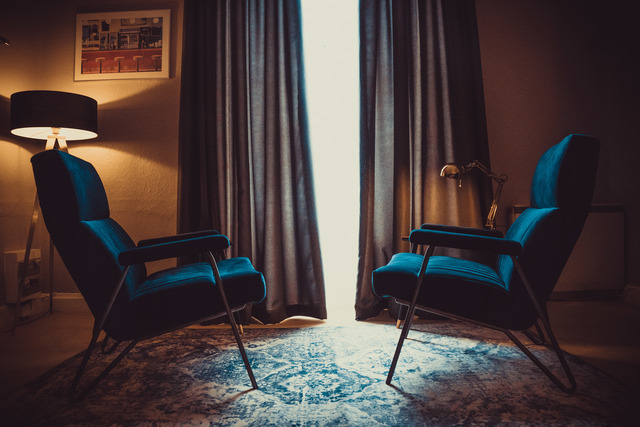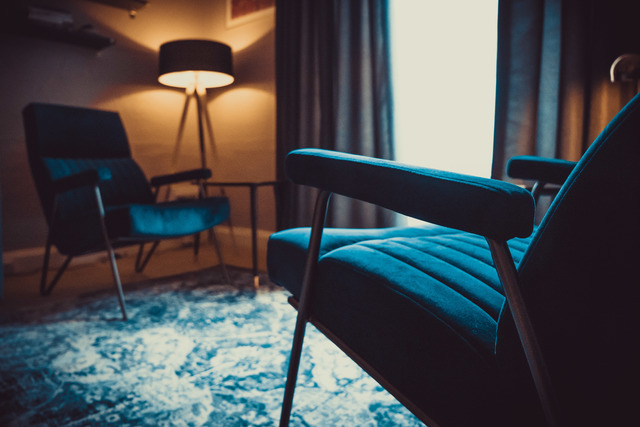 Address
7 Pembroke Street Upper

Dublin City
Dublin D02 T681
About
We are a patient-first Professional Counselling and Psychotherapy Clinic. Psychoanalytically trained based in Dublin.
'otherness. noun. the quality or fact of being different'
At the heart of our ethos is the conviction that no two people are the same. This means no clipboards. No questionnaires. No categorisation. No plotting you on a graph. No generic solutions.
As psychoanalysts we listen carefully to the otherness in you. What makes you, you. That's where work can be done.
Products
Counselling and Psychotherapy; Infertility Difficulty Treatment; Family Counselling and Support*