Accomplish Change Clinic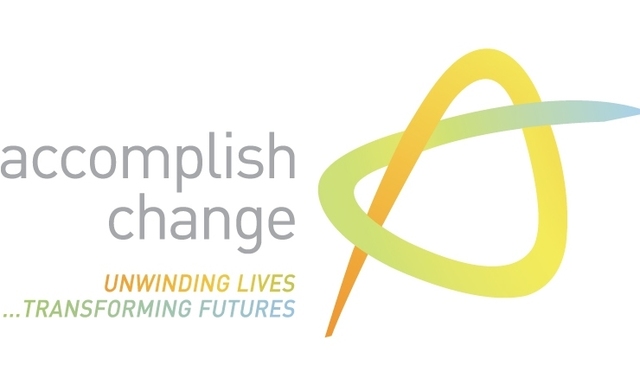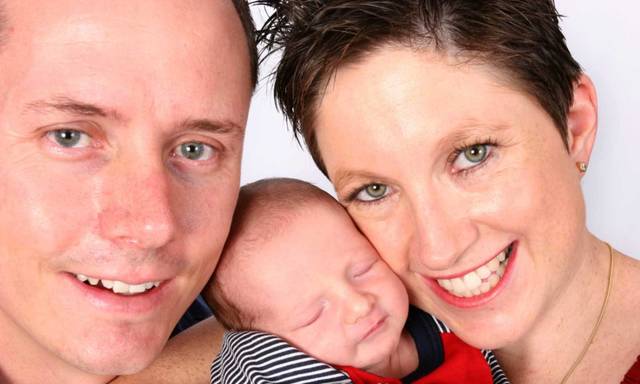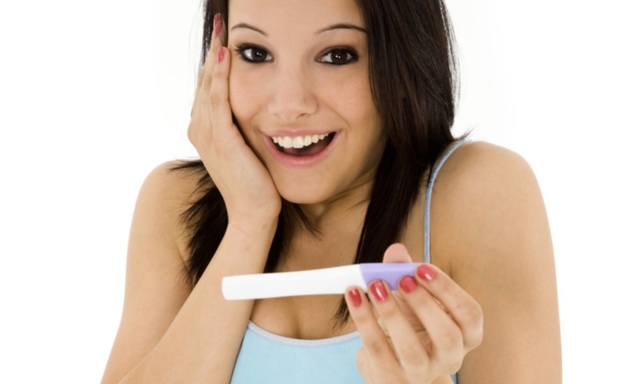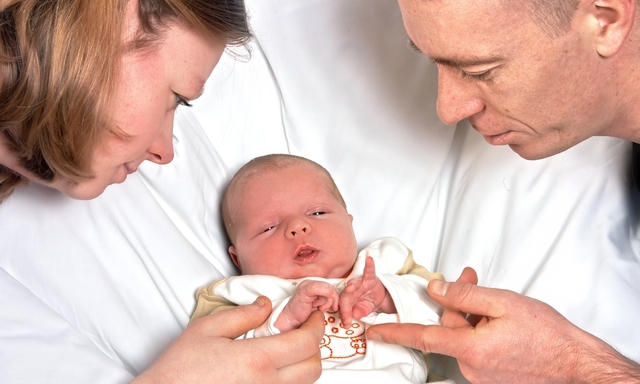 Address
21a Lea Road
Sandymount
Dublin 4
About
My name is Aisling Killoran and I provide HypnoBirthing classes in Dublin for Mums and Dads to be.
You can check out our website
www.accomplishchange.ie
and also read some birthing stories from parents who have attended with me.
HypnoBirthing is a unique method of relaxed, natural childbirth education, enhanced by self-hypnosis techniques.
I have been providing classes in Dublin since 2003 and have had the pleasure of assisting over 500 couples in having a birth experience that most mirrors nature, free from stress, worry and fear.
HypnoBirthing® provides the missing link that allows women to use their natural instincts to bring about a safer, easier, more comfortable birthing.
Whether you are looking to experience a positive birth that is medically assisted or birth free from medication, and interventions then please feel free to read the birth stories from parents who have attended our classes.
For more detail on the classes, pricing module content:
In addition to Hypnobirthing classes I also work with the emotional aspects around fertility and you will also be able to read some postings from ask the expert under fertility, as I am part of the achieve fertility team.