Angels Holistic Therapies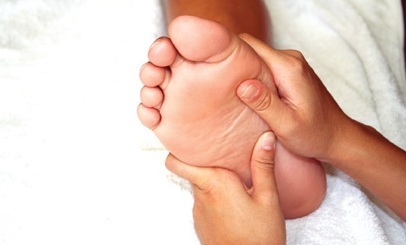 Address
Killin
Dundalk
Louth
About
Fiona Shields is a qualified Angel Energy Healing Practitioner, Reiki Master, Hypnotherapist, Psychotherapist
,
Reflexologist and Bach Flower Essence Practitioner
Reflexology is a holistic therapy based on points on the feet and hands that correspond to organs, systems and structures within the entire body. This is known as a reflex as stimulation in a part of the foot can bring about a response in another area of the body. Reflexology works with the body in a therapeutic way. Reflexology is generally considered safe in pregnancy, provided all is well with your pregnancy and your reflexologist knows that you're pregnant. It is also a great way to recover post-birth. Please ask the listed reflexologist if they treat pregnant woman before you book.
Hypnotherapy is a successful therapy for making permanent positive changes in your life. With the help of your hypnotherapist, you are easily and safely guided into deep relaxation, where positive suggestions are readily accepted.