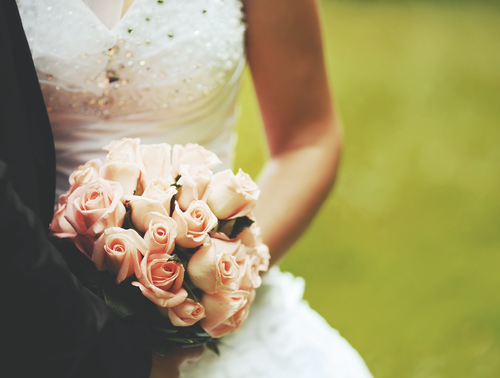 Many of us dream of our wedding day from a very early age: the day we vow to spend our life with the one we love and exchange rings.
However, not everyone wants the traditional aspects of getting married with the ring being one, whether it's down to cost or you aren't into jewellery.
If you are considering alternatives to the wedding band, why not think about these:
1. Tattoo
A ring tattoo or your initials on your wedding finger are growing in popularity and really do last forever.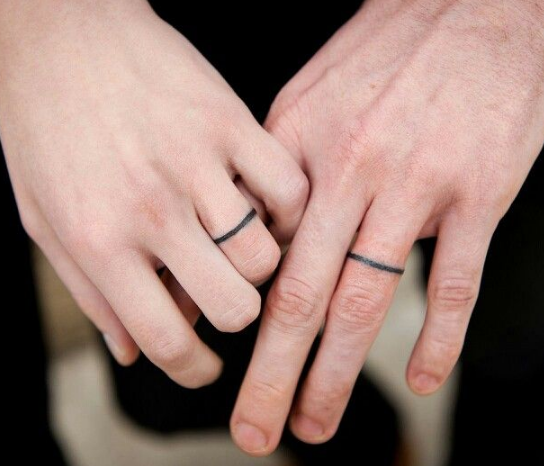 2. Bracelet
If you do like jewellery but don't want to conform to the ring, why not go for a bracelet instead? Use your creativity and design your own bracelet full of symbolism of your relationship - beautiful.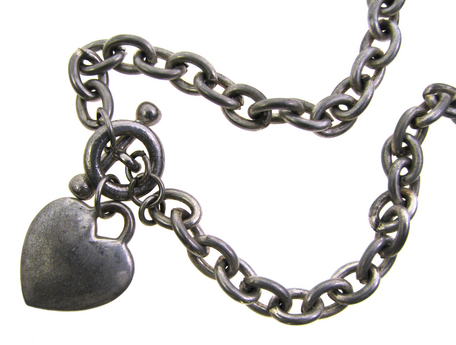 3. Necklace
A necklace is another way to display your love without having to wear a ring. Just like a band it doesn't have to be removed and sits in the perfect place, just over your heart.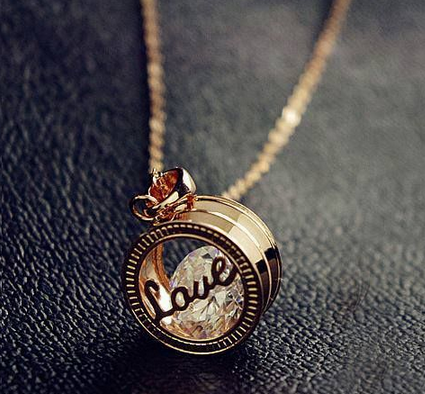 4. Diamond watch
If jewellery is not your thing but you still want to wear something that represents your marriage, why not invest in a diamond watch? Shiny with longevity this is a great alternative.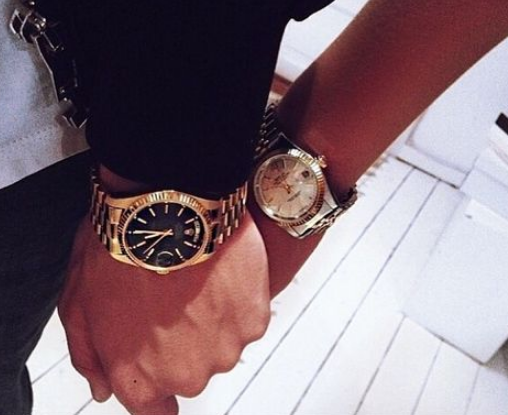 5. A holiday
Save the money that you would put into your wedding ring and head off on a dream holiday. As you grow old together you can both reminisce on the trip you took at the start of your married life.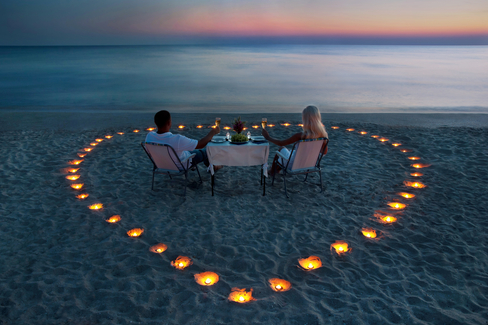 images via Pinterest