There's no doubt it's been a very eventful year for boyband sensation, One Direction.

From Zayn Malik's shock departure from the group in March to the dissolution of Louis Tomlinson long term relationship with Eleanor Calder that same month, 2015 has certainly seen plenty of drama.

But after numerous lows over recent months, it looks like the band finally have something to celebrate with the announcement that much-loved member, Louis, is set to become a dad for the first time!

According to numerous reports emerging from the States, the 23-year-old is expecting a baby with LA- based stylist Briana Jungwirth.

Commenting on the news, a mutual friend of Louis and Briana told People magazine: "Louis is happy and very excited about becoming a dad and he thinks Briana will be an amazing mother."

Acknowledging the short span of time between his recent breakup and this event, the source went on to say: "It was a surprise at first, but he and Briana are very, very close friends and this has brought them even closer."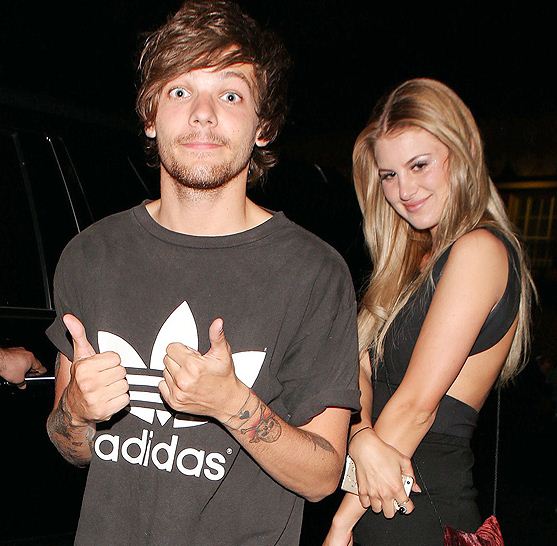 According to sources, the pair are overjoyed at the prospect of becoming parents, but don't intend to enter into a relationship on the grounds that Briana is expecting.

Giving further insight into the singer's life, the insider insisted: "They are both really happy and although they aren't in a relationship, their friendship is extremely strong and they are both really excited about the baby."

Equally as excited are Louis and Briana's respective families, with a source revealing that Louis' family flew Stateside at the beginning of the month to celebrate the 4th of July with the Jungwirths.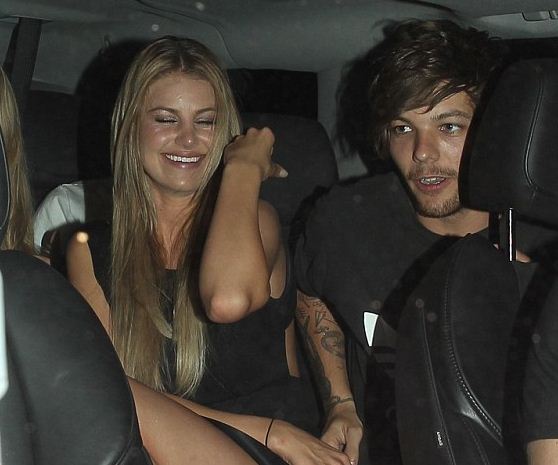 According to a source close to the pair, the families are 'excited and totally supportive' of both the Doncaster-native and Briana.

Considering the fact, Louis' mum gave birth to twins last year and works as a midwife, we're sure Briana and the One Direction star will have no shortage of advice and guidance over the coming months!

Congratulations, guys!