We always love to start our days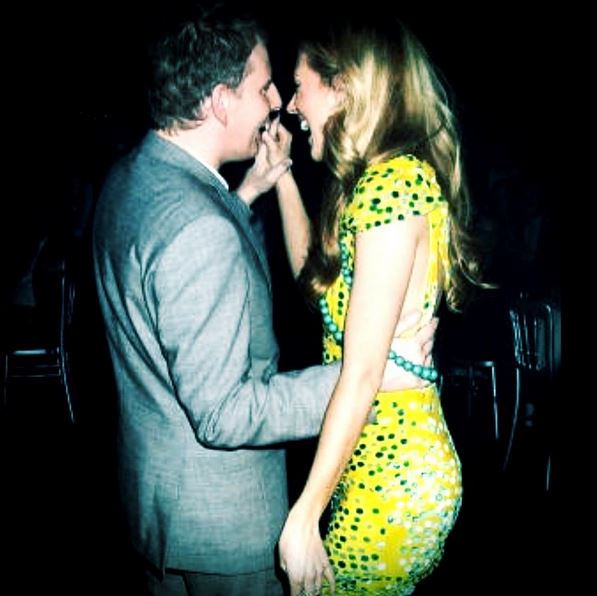 with happy baby news, so this story has been a great way to kick off our Friday.
So You Think You Can Dance presenter, Cat Deeley and her husband, comedian Patrick Kielty, have announced they're expecting their first child.
The former model announced the news on Twitter, saying: "Exciting news... Paddy and I are so happy to be expecting our first child in the Spring… Lucky us."
Patrick has previously joked about the couple's future child, claiming: "I hope any child we might have has Cat's looks and my accent."
The couple have known each other since they co-hosted Fame Academy in 2002 and finally emerged as a couple in 2012, tying the knot six months later.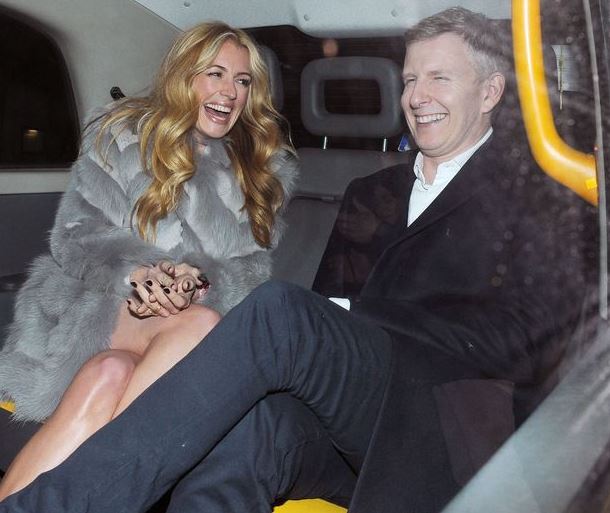 44-year-old Patrick said: "There was always a little bit of a spark between us but either she was with someone or I was with someone and by the time we were both single she was in America. It was always one of those things that never worked out."
Back in June 2013, Cat said the couple weren't ready to start a family. "We're starting with a cake and we're going to move up. Do you see what I'm saying? I'm starting with one oven and going to another one."
Congrats to Cat and Patrick!