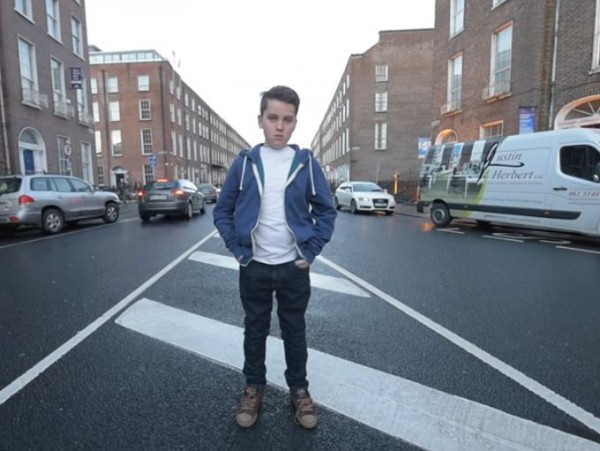 An Irish teen has been named 'Child of the Year' by French magazine Mon Quotidien for his video against cyber-bullying, which went viral earlier this year.
13-year-old Luke Culhane from Limerick created a video titled Cyber Bullying - Create no Hate which showed that this form of bullying is just as bad as the physical form.
Depuis 22 ans, nos lecteurs élisent "l'enfant de l'année"... #UneDemain pic.twitter.com/PUVqjGtdgj

— Mon Quotidien (@monquotidien) December 27, 2016
Incredibly, the filmed was viewed over half a million times, so it is not surprising the French magazine named Luke the 'l'enfant de l'année 2016', and put the teenager on the front page.
Thrilled & honoured, Luke named 'Child of the Year' by French newspaper @monquotidien for #CreateNoHate @ilovelimerick @LimerickToday pic.twitter.com/F124QXChy1

— #CreateNoHate (@nohatecreate) December 28, 2016
What an inspirational young man!
Check out Luke's brilliant video here: