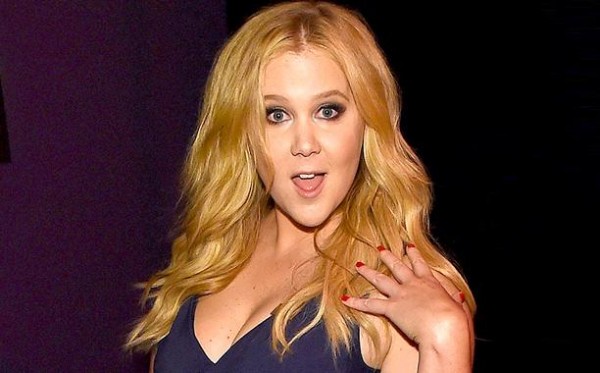 Navigating online dating can be tiring at best.
But imagine if someone could take over your account for the day.
Wading through all the options and crafting original and flirty messages that don't make you sound completely strange.
We all know that feeling, trying to avoid the awkward small talk that has you repeating yourself over and over.
But on the other hand, sounding flirty can often come off as needy or just embarrassing.
Now imagine comedy genius, Amy Schumer manning your account for just ten minutes.
Well, that's exactly what happened to Andrea and it made Tinder a lot more entertaining.
Calling out some of the possible suitors for trying to catfish Andrea, Amy was quick to break down the pros and cons of these users.
"Michael, you're 35, like I'm 25."
She also highlighted a very common occurrence on the app.
"If you're not wearing a shirt in your profile photo... stop... STOP."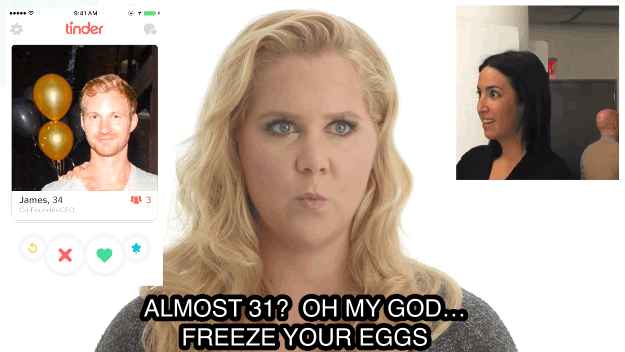 You'll never swipe the same way again.
Sit back and enjoy Amy's view on internet dating, it's an eye-opener.
SHARE this if it made you laugh.