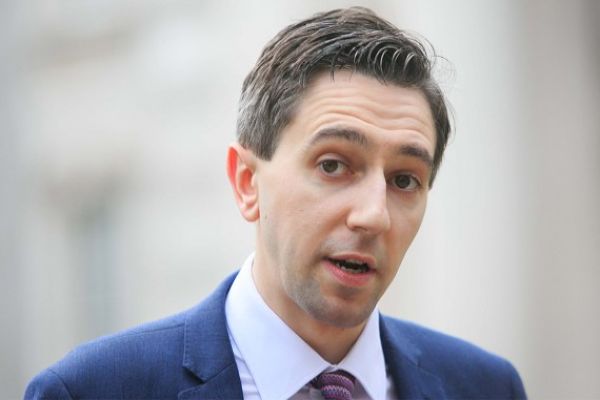 It is understood that an additional 1,500 women are at risk of being affected by the Cervical Check controversy.
The HSE has shared that the National Cancer Registry registered 3,000 cervical cancer cases in the past ten years, however, only 1,482 of these cases were analysed by the CervicalCheck screening programme.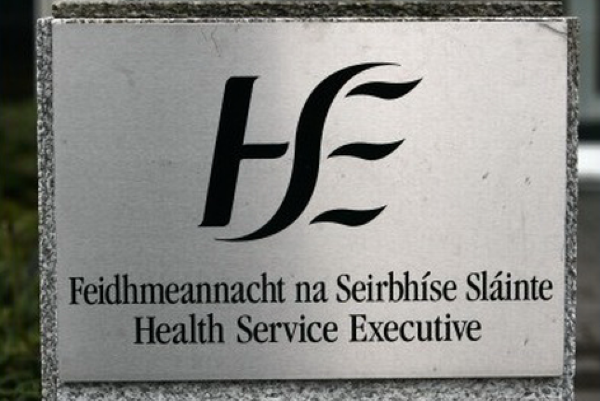 This means that this group of women may have to have their smear tests audited.

Minister for Health, Simon Harris confirmed that the women were not included in the audit, "Whilst I had previously been advised, and it had been commonly understood that CervicalCheck clinical audit covered all cases notified to the National Cancer Registry, I have been informed this afternoon that this is not the case."
Health Minister Simon Harris tells the Dáil there are a "potentially considerable number" of other cervical cancer cases which were not audited #cervicalcancer #iestaff via @Ocionnaith

— Irish Examiner (@irishexaminer) May 1, 2018

"I have been informed that a potentially significant number of cases will not have been subjected to an audit of their screening history," he added.

He stressed that the group who weren't included in the review had already been diagnosed with cancer, "These are women who have already been diagnosed with cervical cancer and treated as such, but their cases have not been included in a clinical audit."
Simon Harris confirmed that audits will be carried out in the additional cases.
Health Minister says more than 208 women may have been affected by cervical cancer controversy pic.twitter.com/P0Pdx3snsi

— RTÉ News (@rtenews) May 1, 2018
If you have had a smear test and would like a recheck for reassurance, you can arrange it with your GP and have it paid for by CervicalCheck.

Every woman is entitled to the service and the CervicalCheck helpline number is 1800 454555. The line will open between 9 am and 6 pm.