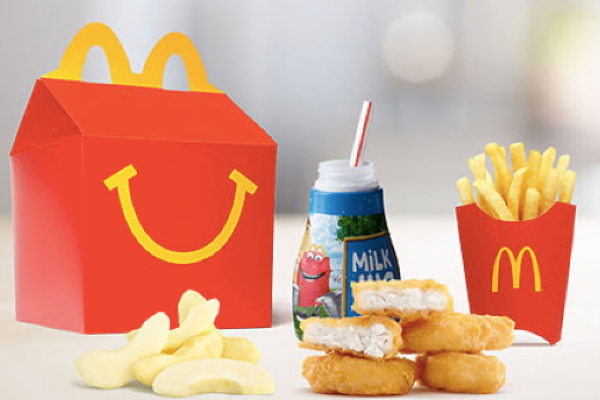 Our once-in-a-while treat is about to get a much more sustainable change.
McDonald's have announced an eco-friendly adaptation to their meals.
The company has decided to terminate the use of plastic straws.
Soon your little ones will be sipping from paper straws when they visit the chain.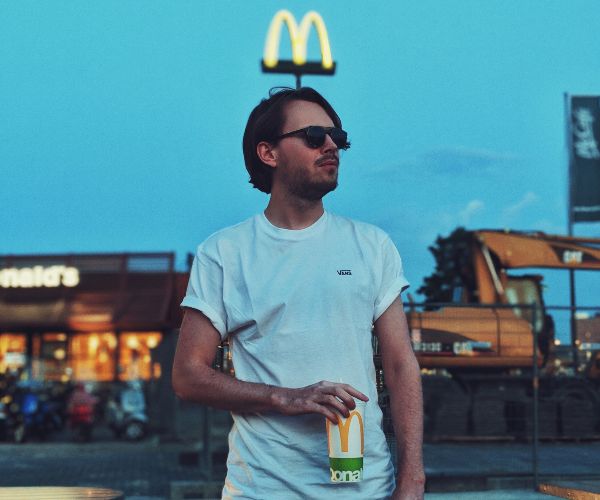 All UK and Irish outlets will make the change.
From September, 1,361 restaurants will begin the process to paper straws.
The completion for all McDonalds to make the switch has been forecasted for next year.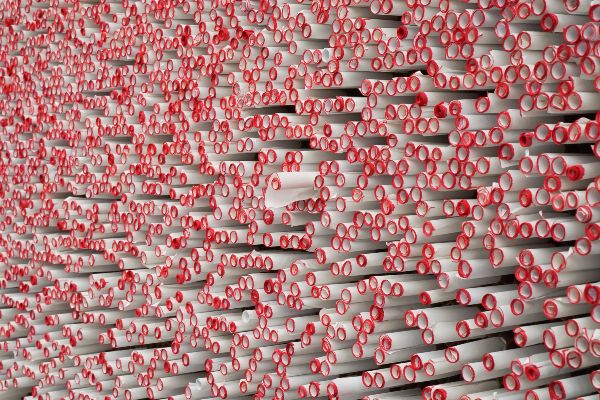 The eco-friendly initiative has been introduced after the company received positive feedback from customers following a trial in April.
According to the company, the new paper straws will be made from certified sustainable sources.
Huhtamaki, a global company which has a base in Belfast and Welsh business, Transcend Packaging will be the two suppliers McDonald's will be using, according to the reports.
Paul Pomroy, the chief executive of McDonald's UK and Ireland, said:
"Reflecting the broader public debate, our customers told us they wanted to see a move on straws but to do so without compromising their overall experience when visiting our restaurants.
"Over the past few months we've been working closely with supplier partners to find a solution that works both for our customers, and that the supply is there given the size of our business.
"The [British] government's ambitious plans, combined with strong customer opinion, has helped to accelerate the move away from plastic and I'm proud that we've been able to play our part in helping to achieve this societal change."