A study has revealed that IVF babies do not have lower cognitive skills than naturally conceived children.
Researchers analysed data of hundreds of children who had been born through IVF or ICSI, testing the same groups of children every few years up to the age of 11.
They researchers found a positive association between artificial conception and cognitive development when a child was aged between three and five.
The study, which was published in the journal Human Reproduction, revealed that parents who undergo IVF and ICSI are typically older, more educated and have a higher socio-economic status than those who conceived naturally.
According to the findings, artificially conceived babies are more likely to be part of a multiple birth or have low birth weight.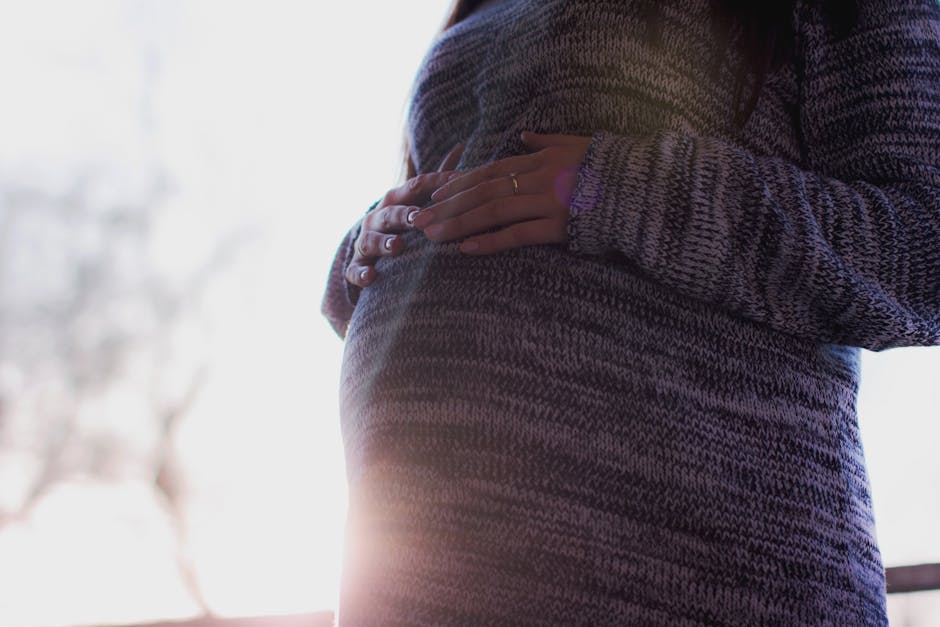 However, despite these facts, the study found that family backgrounds "override" the possible negative effects to health that could lessen cognitive ability.
Out of the 15,000 artificially conceived children born in 2000-1, 8,000 were followed up for cognitive ability tests in 2003, 2005, 2007 and 2012.
The researchers used standardised tests to assess the children's vocabulary skills at three and five; reading at seven, and the use of verbs at 11. The scores were then compared with those of children who had been naturally conceived.
One of the researchers involved in the study, Professor Melinda Mills, said: "The findings suggest that the positive effect of the family background of children conceived through artificial reproduction techniques "overrides" the risks of related poor health impairing their cognitive ability.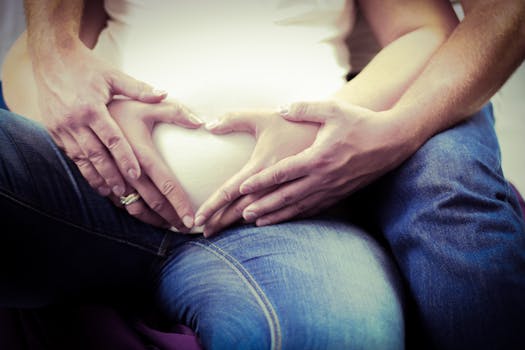 "Although artificially conceived babies have a higher risk of being born prematurely or as a multiple birth, we have found they also have parents who are older, better educated and from a higher income bracket."
She continued, explaining that: "These are all factors linked with better outcomes for children. What is significant is that this positive effect is over the long term up to the age of 11. The findings support other studies showing that on balance such fertility treatments do not impair a child's higher thinking skills."
The lead author on the study was Anna Barbuscia, who explained the findings in more detail:
"The strong desire and considerable psychological and financial effort involved in having a child through artificial conception treatments undoubtedly contributes to more attentive parenting.
"Parents may perceive their children as more fragile but once past the period of greatest risk, their parenting style may change to become more like other parents. This might account for the fact that the gap in higher cognitive ability has closed by the time both groups of children had reached the age of 11 with only slightly better scores for artificially conceived children at this later stage."
There have been a number of studies done in this area, with results of how IVF affects children being very mixed.
Some studies reported an increased risk of damage to the behavioural, social, emotional and cognitive development of children.
Let us know your IVF stories, mums.