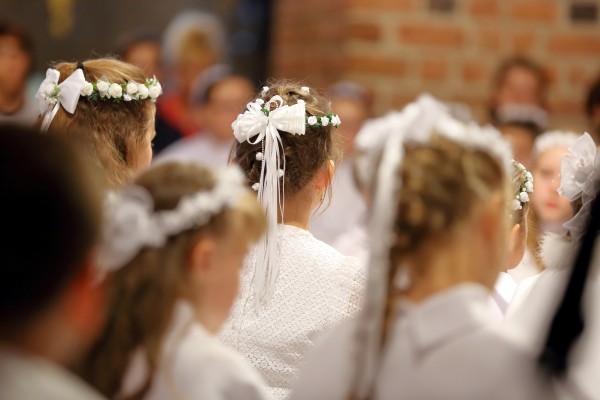 A Catholic priest has slammed Irish Communion ceremonies, saying that they have lost their true meaning.
Writing to the parents in his parish, Derry City priest Fr Paddy O'Kane was critical of the sincerity of the ceremony, as many children do not attend mass regularly after receiving the sacrament.
Fr O'Kane, who has just returned to the Ballymagroarty parish after a five-month pastoral sabbatical in the US, said parents allowed their children to take the sacrament for a variety of reasons.
These included 'a natural expression of their Catholic identity' or 'a meaningful spiritual celebration'. However, he claims that others opted in 'because everyone else is doing it' or for the reason that they want 'to throw a party'.
Most bizarrely, however, was Fr O'Kane's likening of today's ceremony to 'an orgy of materialism with miniature brides'.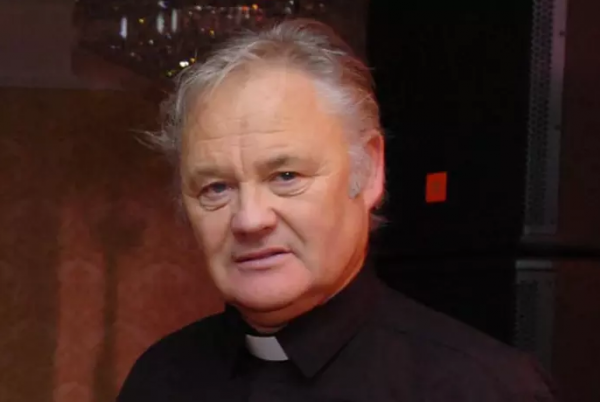 "Perhaps [First Communion]...is a harmless tradition keeping them in a club which, for all its flaws, they'd rather remain part of," said Fr O'Kane, via the parish website.
"Or they don't want their child singled out as different. Or they just want to throw a party. Then it's reduced to an orgy of sentimentality and materialism, with miniature brides and bouncy castles and bursting bank accounts."
Fr O'Kane issued this missive ahead of the First Holy Communion Mass this Saturday, June 3. He also took umbrage with the conduct of family members during Communion Mass: "A reverential silence will be expected during the Mass. It is not acceptable to engage in conversation at any time, but most of all at Holy Communion.
"I beg you to use this time by saying your own prayers and thanking God for all his blessings, especially your child whose attitude to reverence in church and Holy Communion will be inherited from you and the kind of example you give."
It's no secret that the First Holy Communion is an expensive affair, but we're not sure we agree with Fr O'Kane's turn of phrase.