Christmas is getting closer, which means the (dreaded) Elf on the Shelf will be returning to the household very soon.
The kiddos are obsessed with this festive figure so you need to check out An Post's latest creation because every child will want one this Christmas.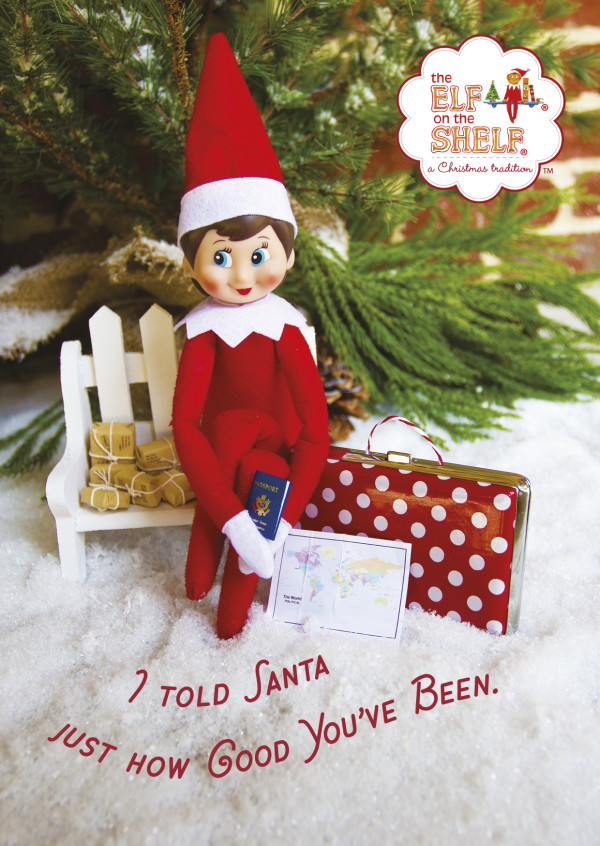 An Post are releasing an Elf on the Shelf mailing pack and it's absolutely adorable.
As digital natives, children today may not be familiar with the joy of receiving hand-written post. However, this festive season An Post, together with the much-loved Scout the Elf, want to ensure that the magical feeling isn't just for parents.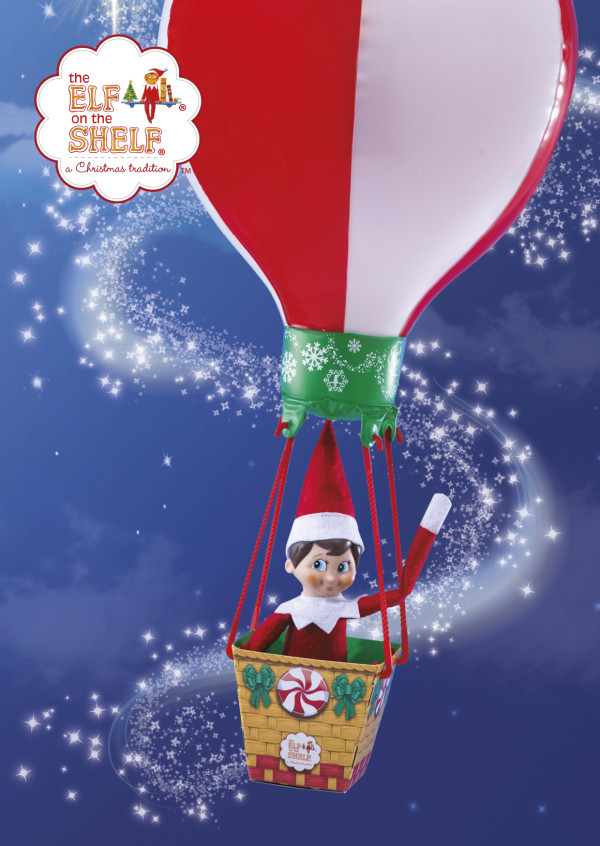 After proving to be hugely popular last year, the mailing pack, containing six limited-edition €1 stamps and postcards, is back. It is perfect for families who want to receive postcards from Scout himself, keeping children on their best behaviour and ensuring the lead up to Christmas is filled with excitement.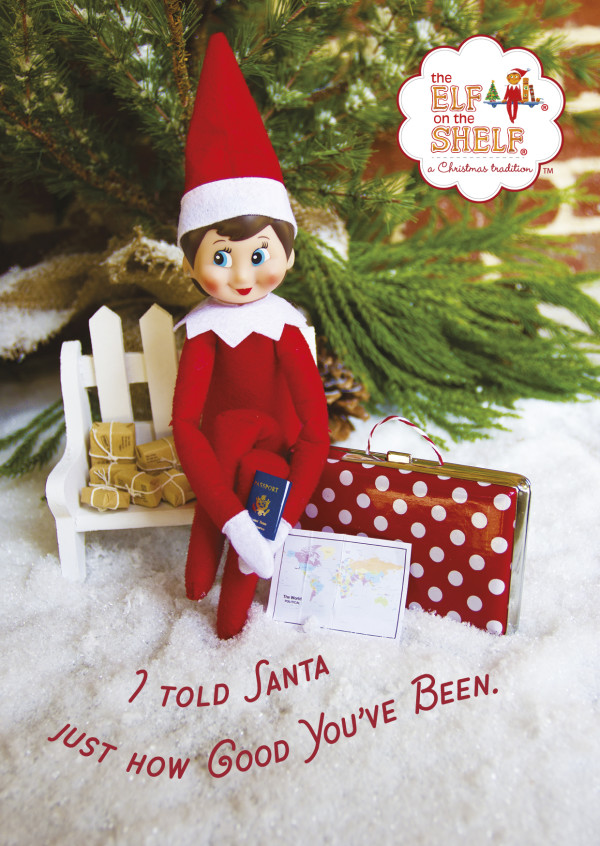 Elf on the Shelf mailing packs are available now in all post offices and at anpost.com/Christmas for €9.95.