I don't know about you, but I love shopping for birthday gifts. It's such a lovely experience to spend a bit of time picking out the perfect present, knowing that your loved one is going to be delighted to receive it.
However, there is one particular birthday situation that always stresses me out - what do you buy for the person who already has everything?
There's nothing worse than the dreaded "I don't need anything" response when you ask someone what they would like for their birthday. You want to treat them to something wonderful, but you've completely run out of ideas - and also, you're terrified of gifting them something that they already own.
Don't worry though, because we are here to help you! We have curated a list of 10 fabulous items that we think would make a great gift, even for someone who claims to have everything. Regardless of who you are shopping for, there is a present idea in this list to suit everyone:
Film projector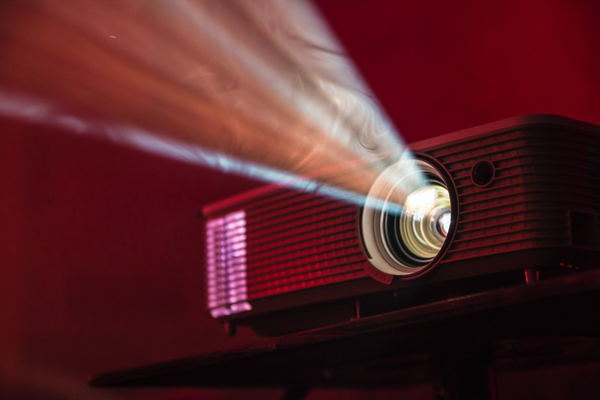 This will take movie nights to a whole new level! During the warm summer evenings, your loved one can gather all of their favourite people to watch a film outside using an old-school film projector. Then, when the weather turns colder, the projector can be brought inside, so long as they have a blank space to point it towards. Of course, if movies aren't their thing, then they can always just use it as an unconventional way to binge watch their favourite TV show. Any screen buff will love this!
Star map poster
If your loved one has an adoration for the night sky, then this could be the perfect gift for them! There are many places where you can personalise your very own print of the night sky. The prints typically can display a map of the stars from a specific date. For example, you could choose the date your recipient was born. Alternatively, if you are buying for your partner or your best friend, you could request the star map from the day you met, or another date of significance for you both. It's such a quirky and personal gift idea!
Photo book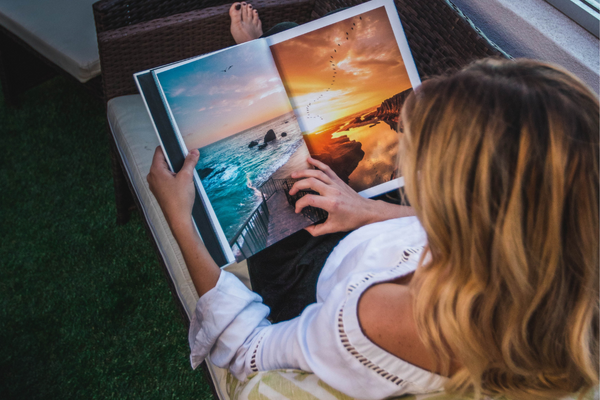 These days, we rarely find ourselves printing our most beloved photos - they usually just stay hidden away on our phones and they almost never turn into a physical copy. Well, a photo book would be an amazing (and personal) birthday gift for any of your loved ones! There is an abundance of companies to choose from that can help you turn your favourite snaps into a keepsake book. We promise they'll treasure it forever!
Flower subscription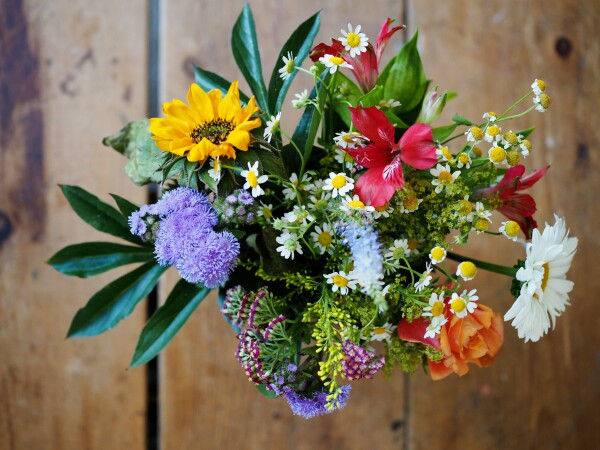 Who doesn't love fresh flowers? Most of the time, we're too conscious about saving money to purchase flowers on the regular. However, there's nothing nicer than having a fresh bunch of flowers on display in your home - they brighten up the space, and of course, they smell amazing! So, why not give the gift of flowers for their upcoming birthday? You can organise a subscription service to deliver flowers to their door each month, so that their home will never be without a beautiful bouquet.
Experience voucher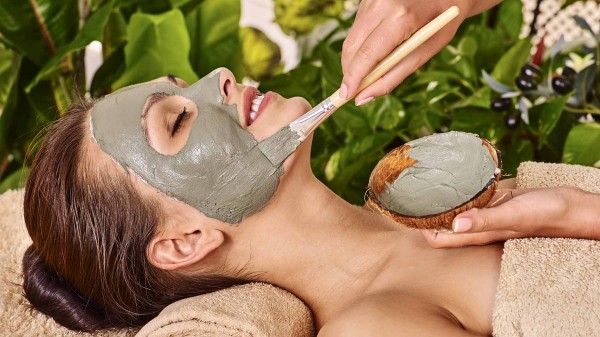 Birthdays are usually taken up with an overload of presents, to the point where the special person begins to stress about where they are going to store all of their new items. If your loved one is already running low on space in their home, then we would recommend offering them a free trip out instead with a voucher! Whether it be a spa day, a meal at their favourite restaurant, a voucher for their local cinema or a gift certificate for their nearest theatre, you can treat them to a magical day that they will never forget.
Beauty box subscription
When it comes to makeup, it can be difficult to know what products to purchase as a gift. What if the formula is completely wrong for their skin type? What if the colour shade doesn't suit their skin tone? What if they have already tried the product and hated it? This is where the idea of beauty box subscriptions comes in - you can sign your loved one up, and each month, they will receive a box filled with beauty goodies. This way, they can try out new and exciting products, and you won't have to worry about getting things wrong.
Tote bag
This is a gift for anyone who is either into fashion or passionate about saving the planet! Tote bags have become increasingly popular in recent years, and in our opinion, you can never have enough of them. They're incredibly handy to have, there are endless options out there, and they can be quite fun to pair with your outfit of the day! If you're looking for a small added extra to your loved one's birthday this year, then we'd suggest choosing the perfect tote bag that they'll absolutely adore.
Water bottle
Sticking with the 'saving the planet' theme, how about a reusable water bottle? If your recipient has a passion for luxurious coffees, experimental teas or scrumptious hot chocolates, then this would be a fabulous present for them. These water bottles can keep cool drinks ice cool, making it ideal for when the weather eventually begins to heat up again. Alternatively, if they can't stand their hot drinks going lukewarm quickly, then they won't need to panic with a good quality bottle. It's a win win!
Creative merchandise
In our opinion, you can never go wrong with something that they're passionate about! These days, sites such as Etsy and Redbubble are overflowing with spectacular and unique merchandise for almost anything you can think of. Whether it be their most beloved film, a cult classic TV show, a spellbinding musical theatre show or their favourite song, we're certain that you will be able to find something online that your loved one has never purchased (or even seen) before. From t-shirts and sweatshirts, to posters and stickers, there is plenty of choice out there!
Streaming services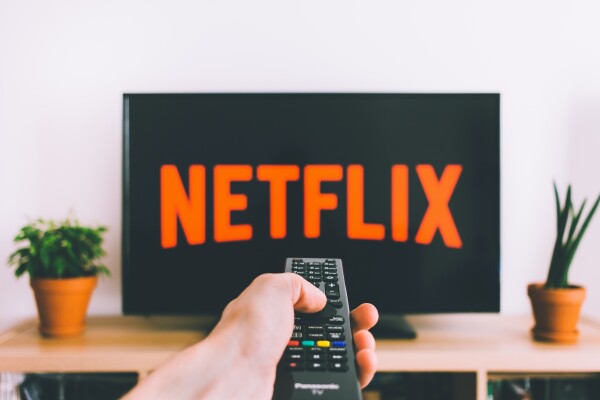 Nowadays, there is an endless wave of streaming services that we are connected to. Whether it be for TV, films or music, the bills keep racking up for everything we want to be subscribed to. So, why not treat your loved one to a few months free, on you? You can either get a voucher for a subscription service they are already signed up to, or you can gift them with a voucher for one which they don't currently own but have been desperate to try out.