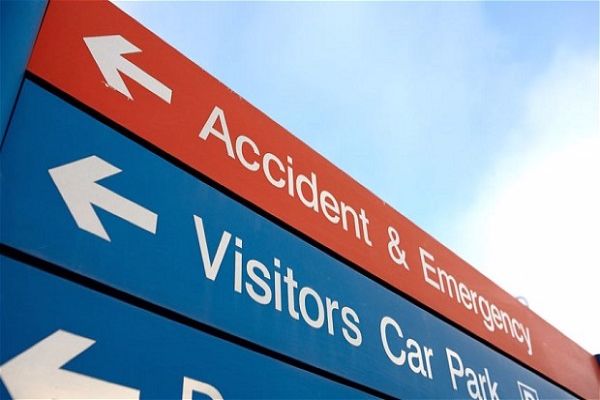 A little boy has died in a tragic farming accident in Kilkenny.
The child has been named locally as Bill Bennett, who was the fourth child of Elaine and Johnny Bennett. It's believed he was struck by a front loader on the family farm yesterday afternoon, at about 3pm.
The accident happened in the Johnswell area, which is a few kilometres east of Kilkenny City.
The little boy was pronounced dead at the scene, and his body was taken to Waterford University Hospital where a post-mortem was carried out.
Gardaí and the Health and Safety Authority are investigating the circumstances of the accident, according to The Irish Mirror.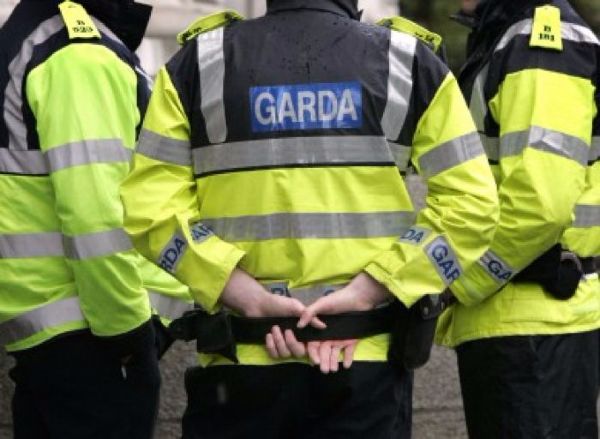 The local parish priest expressed his sadness at the family's tragic loss.
"This is an unimaginable tragedy," Fr Frank Purcell said last night, after spending several hours with Bill's heartbroken family. "The whole place is devastated. It's unbelievable."
He added that the local community is keeping the family in their thoughts and prayers. "Our hearts and our prayers go out to them.
"We all offer the family our deepest sympathy and support at this time," Fr Purcell said. "We pray that, somehow, their good friends and their strong faith will be their strength and support."
He described the Bennetts as a "very popular" family in the Johnswell area.
Local Fianna Fáil councillor Pat Fitzpatrick also expressed his sympathies to the Bennett family. "Everyone is numb with shock," he said. "It's a terrible tragedy for that family and for the whole community. What do you say?"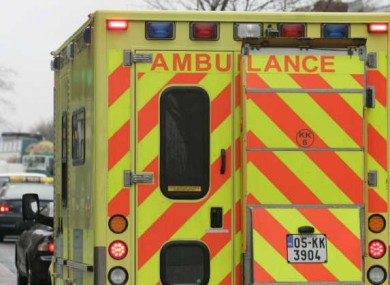 Councillor Fitzpatrick described Johnswell as a "largely agricultural-based" area and said that "everyone knows everyone" in the rural community. "The Bennett family would have lived there for years and years," he added.
The wider Bennett family are well-known dairy farmers in the local area. The family have three older children; two boys and a girl.
A Garda spokesman said that Gardaí were made aware of the accident shortly after 3pm yesterday and are currently carrying out an investigation.
Health and Safety Authority inspectors also visited the farmyard where the accident took place and will be compiling a report.
We are thinking of the Bennett family at this sad and incredibly difficult time.