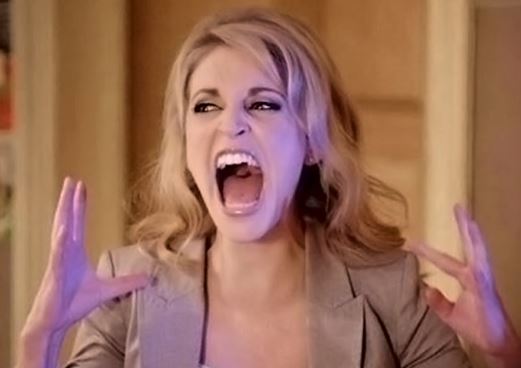 Ease the guilt of shopping by heading to the Down Syndrome Centre's Buy My Dress fashion event and help 180 kids in the process.
Irish broadcaster and style icon, Lorraine Keane is urging the women of Ireland not to miss the great fashion event taking place in the Radisson Blu Royal Hotel in Dublin, as well as venues in Cork, Galway and Wexford on Saturday, 8th October from 11am to 5pm.
Now in its eighth year, the event sees pre-loved designer and occasion dresses find a new home, and receives huge support from the public.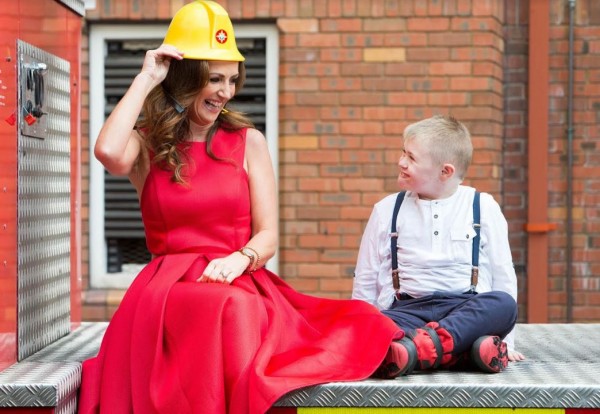 And with the likes of Lorraine, Amy Huberman, Charlie Murphy, Deirdre O'Kane, Sarah Greene, Victoria Smurfit, Ruth Bradley, Caroline Morahan, and Katherine Thomas all pledging to donate a special dress to the event, you are GUARANTEED to pick up something pretty incredible.
Indeed you could be the lucky girl who returns home with the wedding dress and blue coat from RTÉ drama Rebellion – a rather special donation from costume designer Allison Byrne.
But it's not just about celebrity dresses; the charity will also have a host of slightly worn or brand new special occasion dresses from women across the country.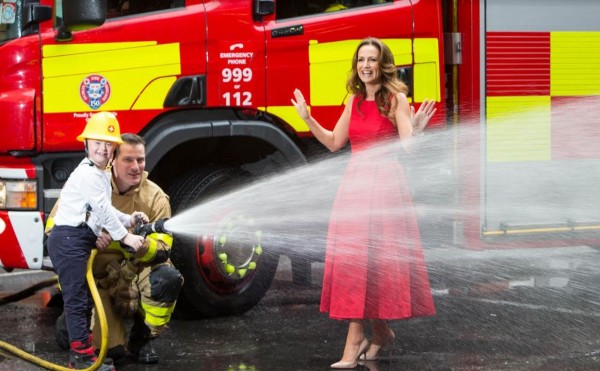 Buy My Dress is every fashionista's delight and a firm favourite on the fashion calendar. Dresses from all seasons and virtually all styles and sizes are available – from casual day dresses to formal evening wear, to designer and celebrity dresses.
Prices average between €10 and €30, with designer dresses going for a modest premium.
"Most people can't get over the style and prices and end up going home with a bag full of bargains and a new wardrobe for the year ahead. It's a great girl's day out and guilt free shopping because you're supporting a great cause!" said Lorraine.
The event will take place on Saturday, 8th October from 11am - 5pm in the following locations across Ireland:
Radisson Blu Royal Hotel, Golden Lane, Dublin 2
Imperial Hotel, South Mall, Cork
Radisson Blu Hotel & Spa, Lough Atalia Road, Galway
Amber Springs Hotel & Health Spa, Wexford Road, Gorey, Co. Wexford
For more information, click here.

SHARE to spread the word!