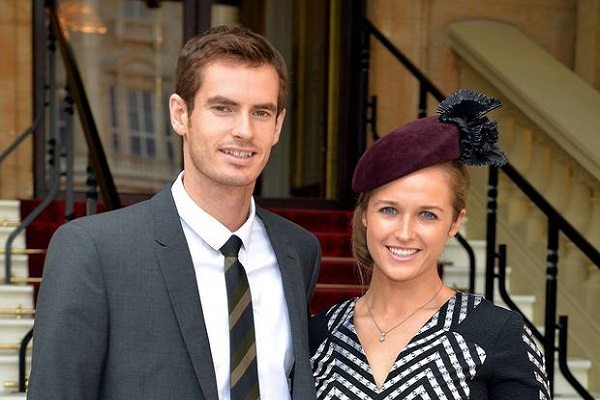 Andy Murray and his wife Kim welcomed their second daughter into the world last November. The parents kept their baby girl's name a secret for quite some time, but Andy has finally revealed what they called her.
The doting parents decided to call their daughter Edie. How adorable!
Edie is short for Edith. It is a traditional English name and means rich and happy.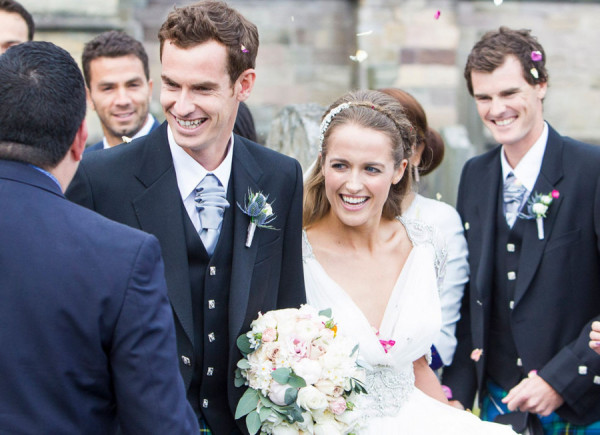 Their baby girl's arrival was confirmed by Andy's grandmother Shirley Erskine. She told Heart Scotland News about the joyful announcement. She was thrilled for her grandson, "We're absolutely delighted. Another little girl, a little sister for Sophia so hopefully that'll be great for her too."
Andy is also dad to Sophia, who was born in 2016, who adores having a little sister to play with.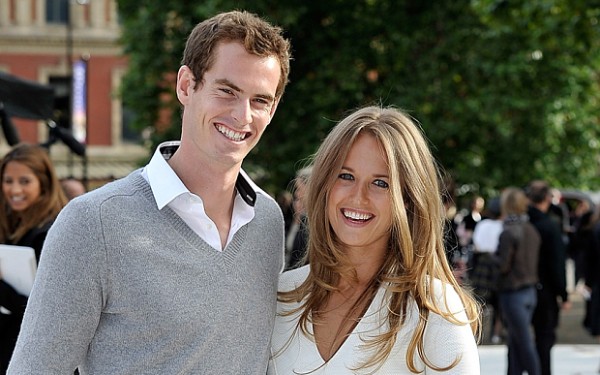 Andy may be one of the most famous tennis players on the planet, but the sportsman stressed that his family will always come first, no matter what.
"My child is more important to me and my wife is more important to me than a tennis match," he said.
The dad previously admitted he missed some milestones when Sophia was a baby. He explained how guilty he felt when he returned to work after the birth of his first daughter.
"I really don't want to miss seeing those changes. Even when I'm away for a day I feel bad. I feel I should be there and I want to be there as much as I can," he shared.