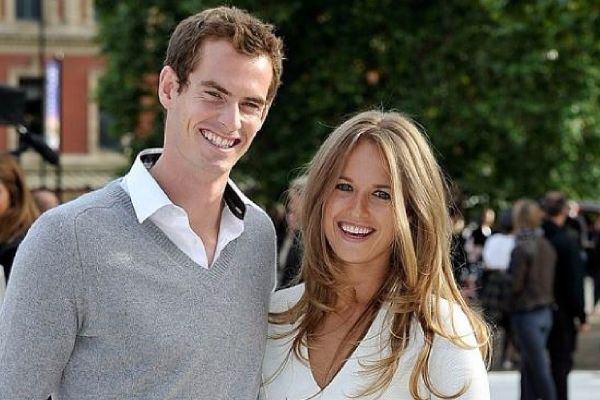 Congratulations are in order for tennis star Andy Murray and his wife Kim Sears – they're expecting their second child.
Andy's agent confirmed the news today, however, he noted that the tennis player does not want to comment on the news.
The Mail Online also confirmed the news, stating that the couple have only told close family and friends.
Andy and Kim are already proud parents to 17-month-old Sophia and Andy has vowed that he will always strive to put his family before tennis.
"My child is more important to me and my wife is more important to me than a tennis match," he said.
"It's a big change for me and my wife, but that's the current priority."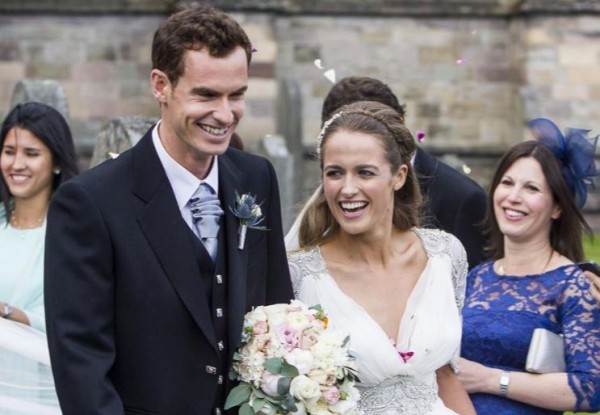 The world number one revealed he'd already missed some of Sophia's biggest milestones while playing overseas, including her first steps.
He also hinted that he'd missed on hearing her first words as he mentioned how "hard" it was to miss "major milestones."
Shortly after becoming a dad, he said: "I really don't want to miss seeing those changes. Even when I'm away for a day I feel bad. I feel I should be there and I want to be there as much as I can."
In a previous interview with The Guardian, three weeks after Sophia was born, Andy reflected how life with a baby changes everything.
"The thing that has surprised me most is how quickly everything changes - from the first day she was born," the Wimbledon champion revealed.
In an admission which is bound to resonate with millions of parents, he continued: "You don't notice it when you're there every day but you look back at a photo on the day she was born to one taken five days later to now, a few weeks on, and you see how much things change on a daily basis."
Andy admitted he found changing his newborn baby daunting at first. "The only thing I found difficult was changing her because you see a small person and you think they're so fragile – or that their hands are so small that when you're putting their fingers through their top that they could maybe break."
We're sure it'll be a breeze second time around!
With a new baby on the way and a Wimbledon title to defend, it will be a busy and exciting summer for Andy.
Congratulations to Andy and Kim, we are so excited for them.