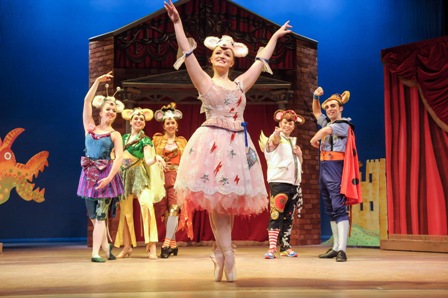 Children's book favourite, Angelina Ballerina returns to the Bord Gáis Energy Theatre stage this September (4th to 7th September) to perform her all-singing, all-dancing musical theatre show, suitable for all ages 2+.
An award-winning children's book series by author Katharine Holabird and illustrator Helen Craig, Angelina Ballerina was first launched in 1983 and has since garnered huge international acclaim, with over 20 books published and an animated television series broadcast in the UK and the US.
Angelina Ballerina The Mousical was first launched on stage in 2012 with a 19-week UK & Ireland tour. Now featuring a brand new cast, this touring production has already enjoyed a hugely successful tour of Australia, including 12 performances at the Sydney Opera House.
The show transports audiences to Chipping Cheddar, as Angelina and friends discover that Camembert Academy has won the opportunity to appear in their favourite television programme 'Dancing With Mice!'. It feels like a dream come true - but when the girls and boys have very different ideas for the show and just can't seem to agree on anything, it's up to Angelina as Dance Captain to ensure that the performance goes ahead.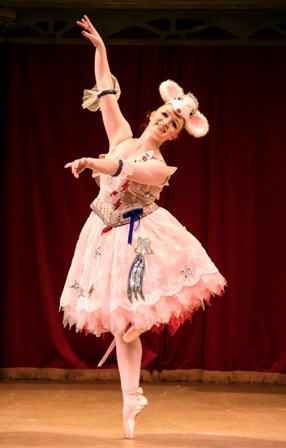 Angelina always works hard to reach her goals and learns from her mistakes. As the young audiences share in Angelina's experiences, they're inspired to go after their big dreams too.
To visit the Angelina Ballerina tour website
click here
Tickets are priced at €16 with a family of four ticket priced at €55 and are on sale now at
ticketmaster