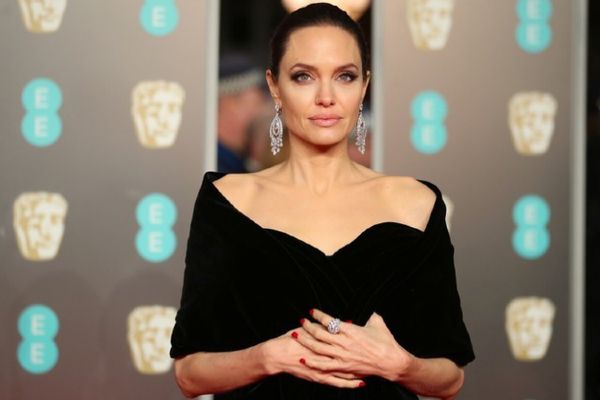 Angelina Jolie dazzled as the wicked Maleficent in the 2014 fantasy movie, so we were overjoyed to hear the actress had joined the cast of Come Away, a movie that is a mixture of Alice in Wonderland and Peter Pan.
Sadly, reports claim the actress has now dropped out of the project 'at the 11th hour' as her divorce proceedings are putting the actress under mass amounts of pressure.
A source told The Sun: "She's an A-list star and a total pro so everybody expected things to begin as planned, but the way she is talking suggests she won't now take the role at all."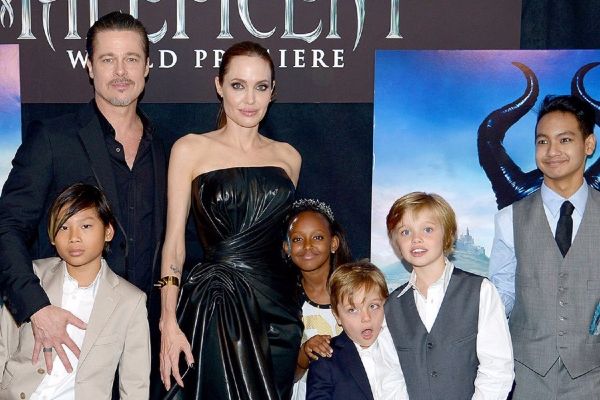 The top producers are planning on asking Angelina to return to the project, but they are preparing for the worst: "There are also contingency plans being considered to keep things on track."
Come Away was due to start filming in the UK later this summer. Angelina has spent the past few months recording the Maleficent sequel there and planned to remain in the UK to film the fairytale mashup.
The Salt star reportedly wants her divorce from actor Brad Pitt to be finalised by the end of the year.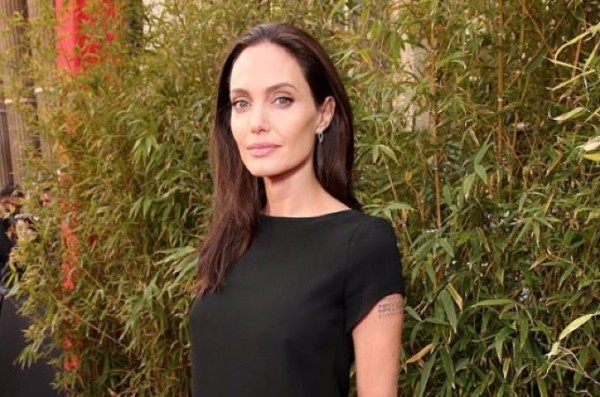 Angelina and Brad's divorce case has caused mass stress for both parties. It has been going on for the past two years and is reportedly getting more complicated as the pair can't settle on a custody agreement.
According to reports, the Mr and Mrs Smith stars are nowhere near the end of their divorce proceedings.