A B C - Purely Yoga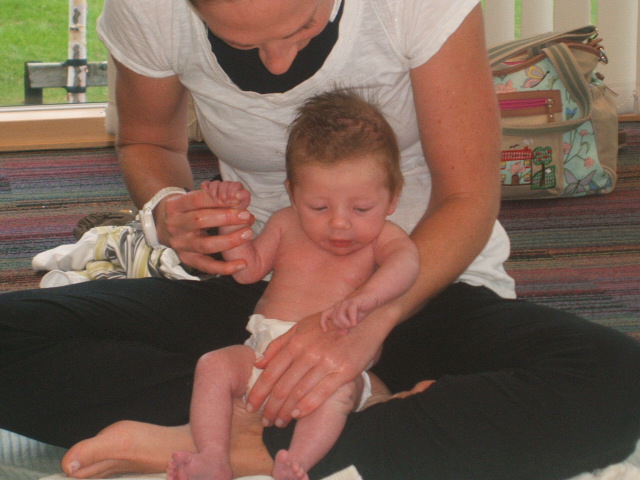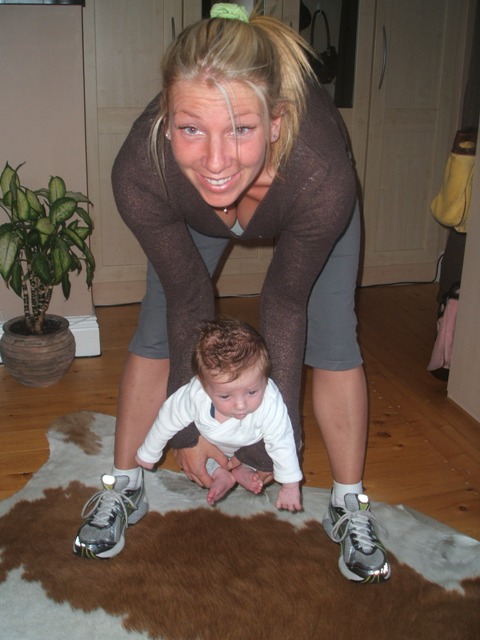 Address
Blackrock / Stepaside Area
Dublin
About
Yoga classes from Conception to Completion, starting yoga during pregnancy is a great benefit to both your body & mind. Yoga gives you time to stretch & open your body and clear your mind.
Pregnancy Yoga - each class is specially designed for the pregnant body, adding exercise and breathing techniques with some relaxation.
Mother & Baby Yoga - a way to bond with baby and to get back in shape. And a nice way to meet other moms.
Toddler Yoga - a nice class to allow your toddler to burn off the extra energy with yoga threw stories. - Classes sometimes held in imaginosity.