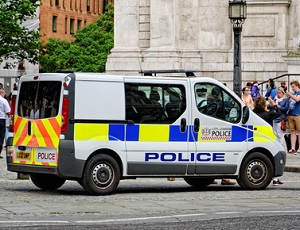 Police in the UK are appealing for information after a 15-month-old baby was held at knifepoint during a burglary in Uxbridge on Halloween night.
According to reports, burglars posed as meter readers in order to enter the home of a 31-year-old mother, before putting a knife to her daughter and demanding her to hand over her jewellery.
The male burglar bound the woman's wrists and ankles, before putting her and her baby in the bathroom while he raided the home with a female accomplice.
The thieves escaped with some jewellery, with the woman and her child discovered almost an hour later by neighbours.
Emergency services arrived on the scene shortly after, and police have released an e-fit image of the male thief in the hope that anyone with information will come forward.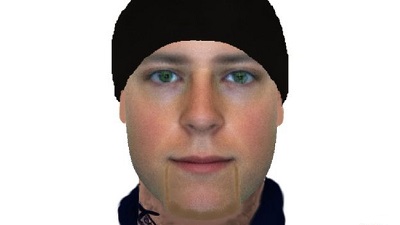 Speaking after the shocking incident, an investigating detective said: "This incident happened on Halloween at about 17:00 GMT so we believe there may have been many people in the area that may have seen the suspect."
What a traumatising experience for this woman and her child. We hope that someone out there has some helpful information.