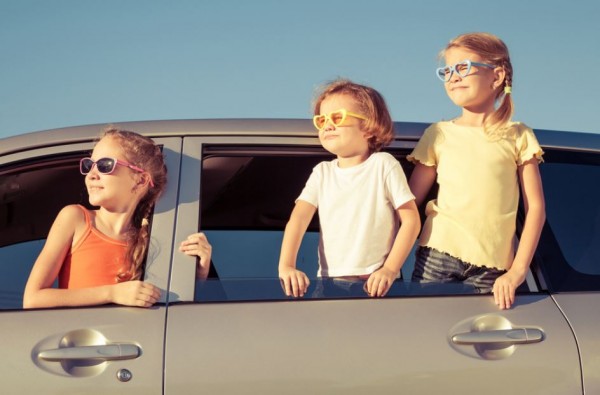 When you were young, single and child-free, there really was nothing quite like packing a suitcase and heading off on a road trip without a destination in mind, was there?!
However, while you don't necessarily need to say 'so long' to your annual trip when you become a mum, they certainly won't be the same as they were when you were carefree!
Not bad, just different. Very different.
So whether you are about to embark on your very first family road trip or are a bit of a veteran at this stage, you are BOUND to be able to relate to these ten things that happen on every car adventure!
1. Flat tyre
A flat tyre is a nuisance at the best of times but it is SO much worse when you have a car full of bags, cranky kids and little to no patience left! ALWAYS check the boot for a spare before you leave – you don't want to realise you haven't got one when you are stuck on the M1.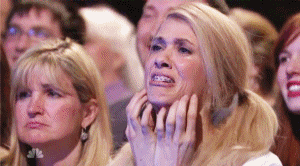 2. Sibling fights
Your little ones get on well with each other when they only have to spend ten minutes together, but cramped in a squashed car for more than two hours and you're just asking for trouble. Sibling fights are inevitable – just turn the music up to drown out their whining (you're nearly there...).
3. Playing Tetris with the luggage
You'll become very skilled at fitting ten suitcases into a boot that's only meant for three. In fact, all those hours you spent playing Tetris as a child will FINALLY pay off. What you need is a Citroën Grand C4 Picasso with a really big boot – big enough to fit the ten outfits that you INSIST on bringing.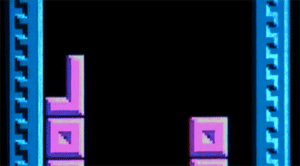 4. The kids will get bored of your attempt to entertain them after 30 minutes
And now you have three hours to fill and you can't think of ANYTHING that will keep them happy... Well, unless you're lucky enough to have car with a panoramic windscreen like the Citroën Grand C4 Picasso that is - I Spy is a lot more interesting when you've got MASSIVE windows!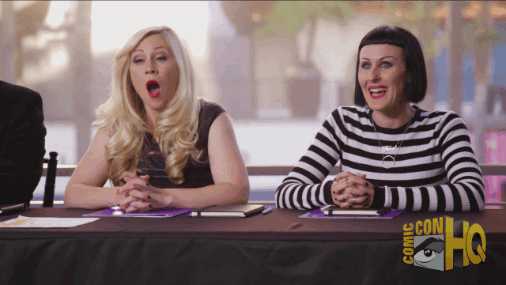 5. Stopping every five minutes to let someone relieve themselves
ALWAYS add an extra hour onto your journey for pee breaks; the kids couldn't all possibly go at the same time, could they?! God forbid.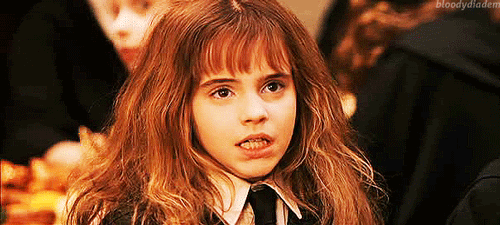 6. Having to twist your arm in unimaginable ways to soothe a crying child
Who knew you could be so flexible?!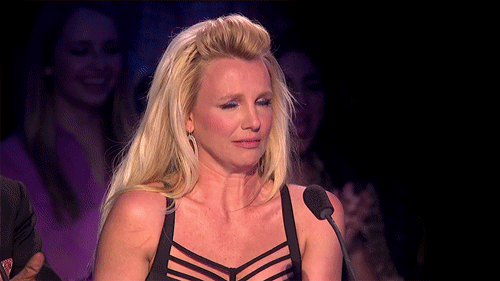 7. Being bombarded with cries of 'are we nearly there yet?'
Ten minutes into your journey and they're ALREADY at it... 'Earphones? Someone tell me where the earphones are?!'
8. Constant fighting over what song to listen to on the radio
You will be lucky if you get to hear one entire song never mind a tune that you actually like; take it in turns to be on radio duty otherwise you will arrive at your destination not on speaking terms.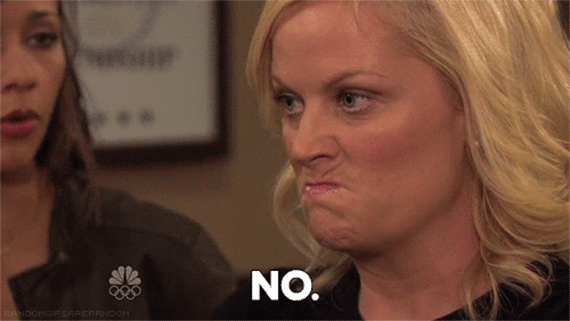 9. Hearing complains of 'I have nowhere to put my legs'
Generally because there is a suitcase or two at their feet... Space. Space is what you need. Or a seven-seater with the two extra seats hidden in the back like the Citroën... they will definitely come in handy when it's starting to get a little squashy.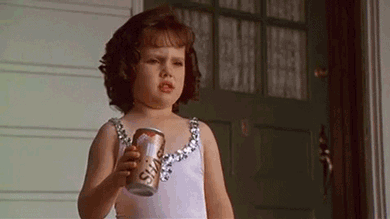 10. Arriving at your destination with a creak in your neck
What you need are reclining sets so you can take a COMFORTABLE nap while someone else does the driving for a bit. Oh the luxury of it all.
If you are heading of on a road trip this summer, why not consider upgrading your car for a Citroën Grand C4 Picasso? With its large cabin space, massive boot capacity, seven seats and parking assist, the Citroën Grand C4 Picasso from €27,245.00 is the PERFECT road trip car.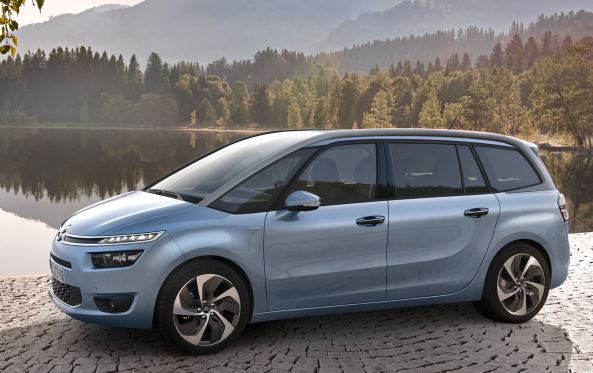 SHARE if you love a good road trip!